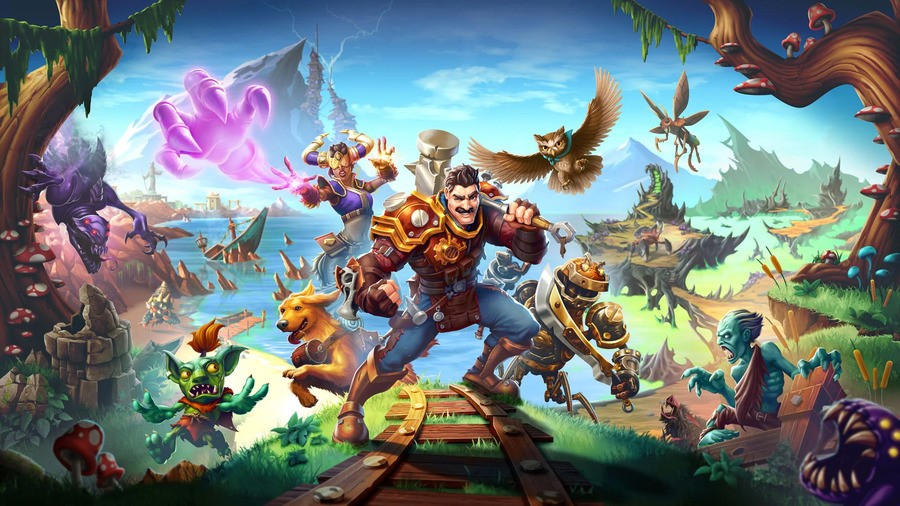 After not exactly setting the world on fire with a recent early access PC release, Torchlight III will come to PlayStation 4 in two weeks on 13th October 2020. This is the full game and not any sort of preview build. Costing $39.99, you'll also gain access to an exclusive Fairy pet named Azure Glittersprite. That's nice, we guess. All four unique hero classes will also be a part of the base game on PS4, allowing you to customise your character in a couple of different ways.
Max Schaefer, CEO of Echtra Games, said: "We've put our heart into this new adventure and it has been awesome getting so much support from players while the game has been in live development. With the significant changes we've made throughout Torchlight III's journey in Early Access, we have done our best to meaningfully integrate players' feedback as much as possible into the game as we march toward launch. Next month, we can't wait to welcome all players to the Frontier!"
Have you been looking forward to playing Torchlight III on consoles? Pick your class in the comments below.
[source torchlight3.com]