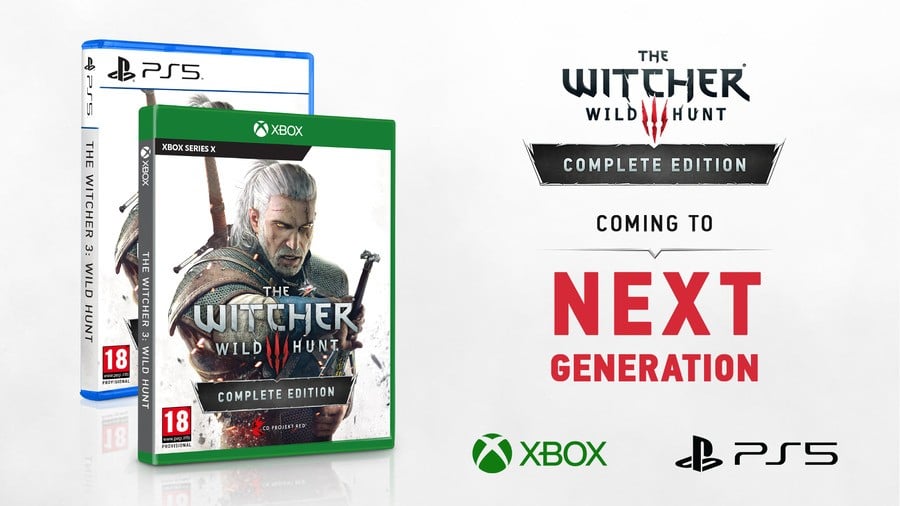 Blimey, this is not the news we expected to wake up to on a Friday morning. The Witcher 3: Wild Hunt is getting an enhanced PlayStation 5 version and anyone who already owns it on PlayStation 4 will receive a free upgrade to the enhanced version. It will come to PS5 at some point in 2021, meaning this is something to look forward to after the launch of Cyberpunk 2077. The free PS5 upgrade applies to both the base version and the Game of the Year Edition.
This PS5 version will sport both visual and technical improvements, including ray tracing and faster load times across all of the game's content. That includes the two expansions and all DLC added just after release. If you didn't buy The Witcher 3: Wild Hunt on PS4, you will also be able to buy the standalone product on PS5.
How excited are you about this news? Were you hoping The Witcher 3: Wild Hunt would come to PS5? For more information on Free PS4 to PS5 Upgrades, head on through the link. Get excited about playing Gwent in the next generation in the comments below.