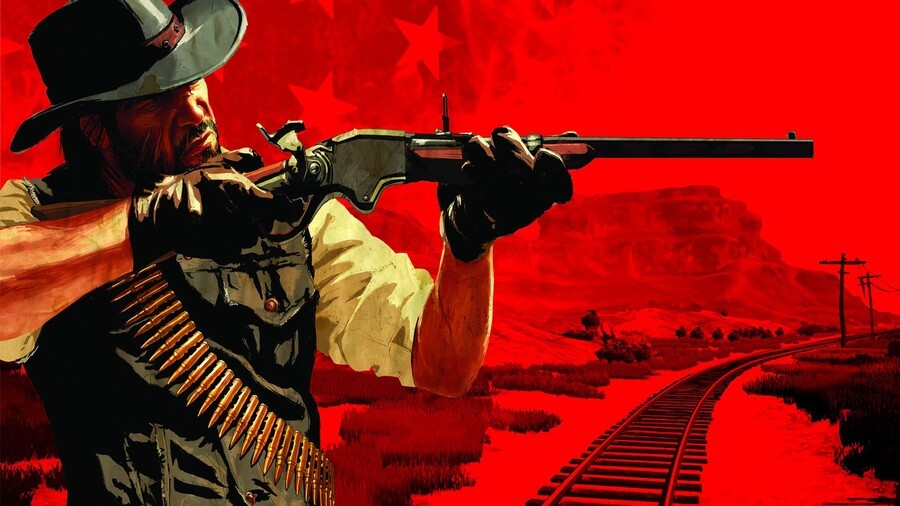 It's been a pretty – how shall we put this? – tense week, hasn't it? Between the whole Bethesda buyout, Marvel's Spider-Man Remastered mishaps, and general mood online, we're all due a bit of downtime. What are you playing this weekend?
Sammy Barker, Editor
I wanted to finally beat Grand Theft Auto V over the next week or two, but I'm just not in the mood for a story-driven game. I'll probably just relax with Train Sim World 2.
Stephen Tailby, Associate Editor
I've been playing Going Under, a sort-of roguelite action game about an intern clearing out the failed businesses below a giant corporation. It sounds mad, and it kind of is, but I've been really enjoying it so far. Expect a review very soon.
Liam Croft, Senior Staff Writer
I'm back on my bullsh*t of playing decade-old games to pass the time in-between the bigger releases. This time around it's Red Dead Redemption, and let me be the one to tell you this game absolutely holds up. It's impressive how outstanding the game continues to be 10 years later.
Jade Sayers, Reviewer
This weekend I'm continuing with my replay of Trails of Cold Steel 3, getting ready for the release of the fourth game next month. I forgot how huge the game is, and so much happens it's amazing to see how much is packed into it. Fingers crossed I can get in some decent playtime so that I have time to get in some 13 Sentinels: Aegis Rim, too.
---
What are you playing this weekend? Are you looking forward to starting something different, or settling down with something familiar instead? Let's try and keep it positive in the comments section below.