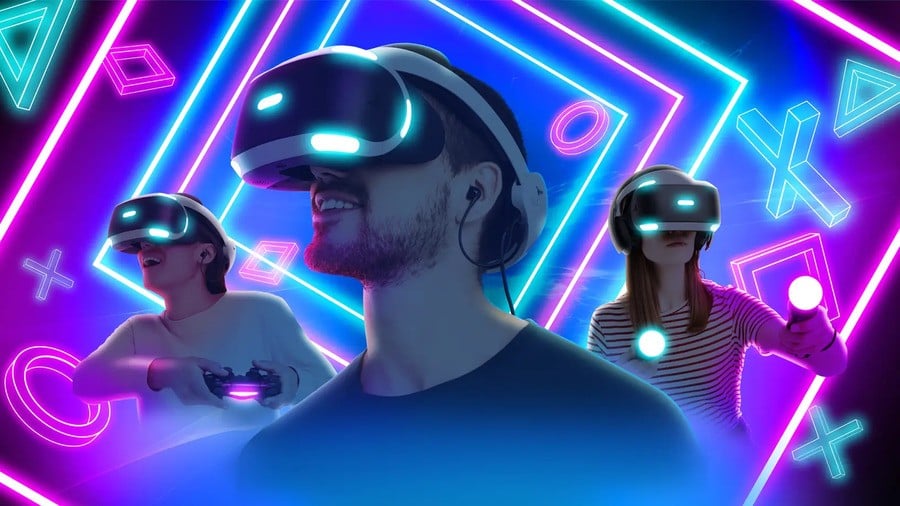 There's no way of knowing whether or not Sony was privy to Microsoft's Xbox Series S and Xbox Series X reveals from the past few days, but taken at face value, its own set of announcements could be seen as particularly tone-deaf given how close we are to the launch of the PlayStation 5. The Japanese giant is, of course, free to promote its range of products whenever it pleases, this week choosing to focus on PlayStation VR. However, now that we know the prices and release dates of Microsoft's two upcoming consoles, it seems like people are at their wit's end with Sony.
Now, these sorts of responses to the hardware manufacturer's less important Twitter reveals have been bubbling for some time now, but it really feels like everything is coming to a head now that the competition has revealed its hand. Just take today's announcement of Twilight Path for example — a perfectly decent-looking PSVR game that will launch next month. Virtually every single response has nothing to say about the actual game in question, rather demanding Sony reveal the PS5 price and release date. And there's already more than 500 of them!
It's probably a bit unfair to command the console maker respond to its competition just hours later, but is this attitude simply a result of the atmosphere that surrounds Twitter or is it shared by anyone and everyone waiting to pre-order a PS5? Remember, let's all have a bit of patience. Yes, we've been saying that all year, but Sony will have to say something in the very near future now that Microsoft can boast about a compelling $299.99 pricepoint. If we still haven't heard anything in the next couple of weeks, maybe then we can get a little bit concerned.
[source twitter.com]