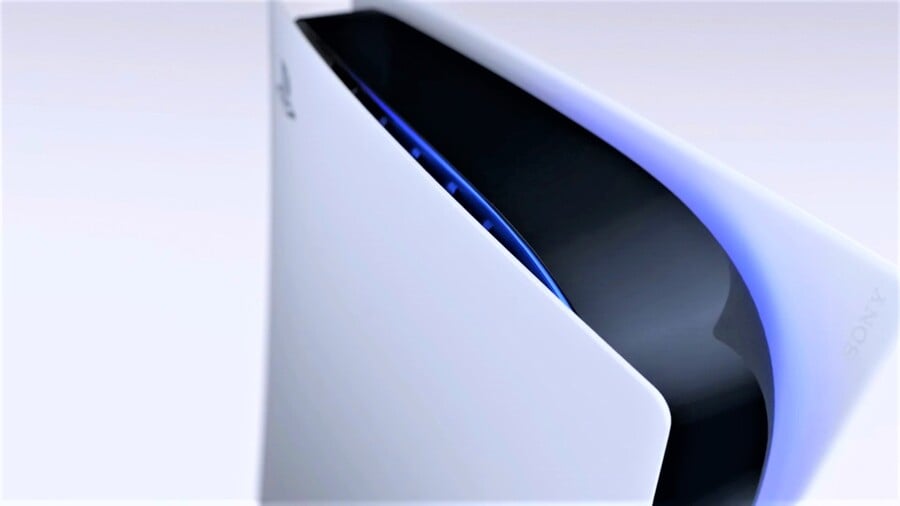 Today marks the beginning of a week-long PlayStation VR promotion. Just announced by Sony, said promotion will feature VR game updates, a big PlayStation Store sale, and more. But whatever you do, don't expect any PS5 news as part of this spotlight.
"And as mentioned, this is all about the games. So to manage expectations, there'll be no PS5-related news," reads the PlayStation Blog.
Does that mean we could still get PS5 news outside of the PSVR spotlight? We suppose so, but we'd still advise against getting your hopes up. Recent rumours have suggested that Sony has a PS5 event planned for the first half of September, but honestly, who knows at this point.
Do you think it's smart of Sony to kick off a week of PSVR content when we're still waiting for crucial PS5 news? Miss the mark in the comments section below.
[source blog.playstation.com]