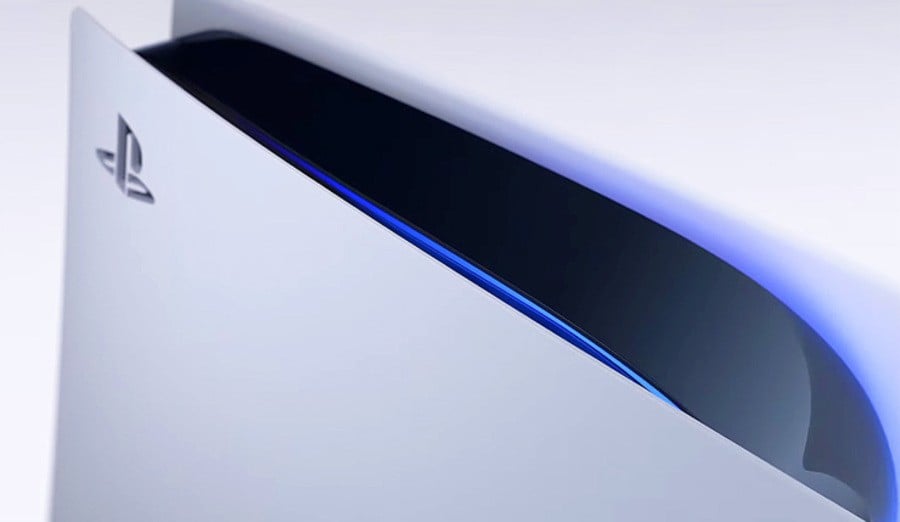 Sony considered creating a lower specification, cheaper PlayStation 5 – but ultimately decided against it because the company recognised that "low-priced, reduced spec" consoles have "not had great results in the past". The Xbox Series S represents the first time a manufacturer has launched a significantly less powerful next-gen console alongside a stronger one, although there have been cheap and cheerful hardware revisions, like the PSP E-1000 or the Wii Mini, for example.
Speaking with Japanese website AV Watch, as translated by VGC, boss Jim Ryan said the following: "The first thing I would like to say is that I respect every competitor's decision and their philosophies. Clearly, price is a very important factor. We respect other companies' competitive strategies. However, we are fully committed to and believe in our current strategy and the effect it will have."
He continued: "One thing that can be said is that if you look at the history of the game business, creating a special low priced, reduced spec console is something that has not had great results in the past. We've considered that option and seen other executives who have attempted this discover how problematic it is. Based on our research, it's clear that people who buy a game console want to continue using it for four, five, six or even seven years. They want to believe they have bought something that is future-proofed and not going to be outdated in two-to-three years."
It's no surprise to hear Ryan defend Sony's strategy like this: the company has introduced two models of the PS5, but the only difference between them is the price and disc drive – internally, they are utilising identical hardware. Microsoft's next-gen hardware is designed to run the same games at different specifications: 4K and 1440p. The proof, as always, will be in the pudding – but clearly it has an advantage over Sony with a significantly lower-priced SKU.
In our opinion, neither manufacturer is necessarily wrong here, as it will come down to the market to determine which approach it prefers. There's a possibility that PlayStation may lose sales to cost-conscious consumers, but we still don't have a clear read on how comparable Xbox Series S titles will be to their more powerful siblings – and whether gamers will even care about the differences. All of this will shake out over the next few years, and it will be interesting to see what happens.
[source av.watch.impress.co.jp, via videogameschronicle.com]