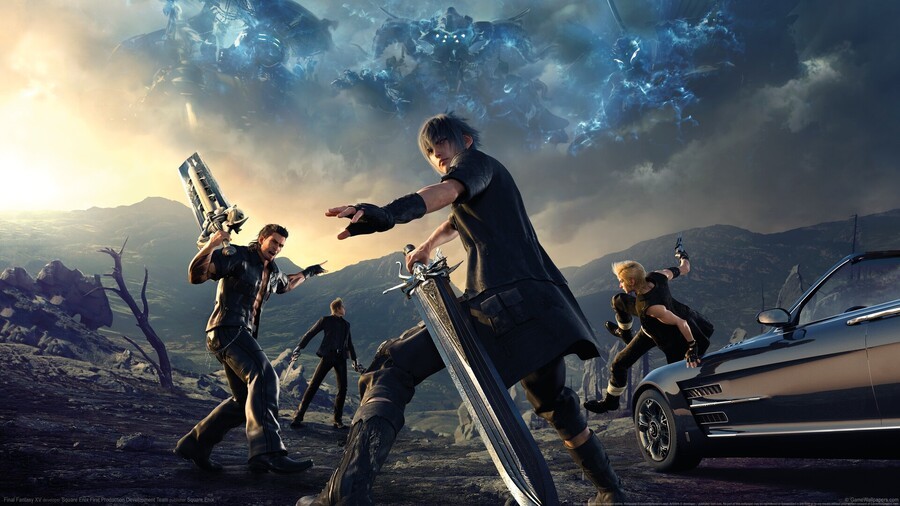 Update: Sony has now confirmed these additions to PlayStation Now over on the PlayStation Blog. Resident Evil 7 will indeed be sticking around until 30th November 2020 while Final Fantasy XV leaves on 30th March 2021. The rest are permanent PS4 titles.
---

Original story: The Japanese side of PlayStation Now has just detailed its PlayStation 4 additions for the month of September 2020, and given these line-ups are the same almost every single time, we feel it's safe to bring you this news. As long as there aren't any odd anomalies, PS Now subscribers can look forward to both streaming and downloading Resident Evil 7: Biohazard, Final Fantasy XV, WWE 2K19, and Observation this month.
Capcom's classic will stick around for three months until 30th November 2020 while the fifteenth mainline entry in the Final Fantasy franchise will be yours until 30th March 2021. The other two PS4 titles appear to be permanent additions. For a full list of All PlayStation Now Games, head on through the link.
Are you happy with this list of additions? Let us know in the comments below.
[source blog.playstation.com]