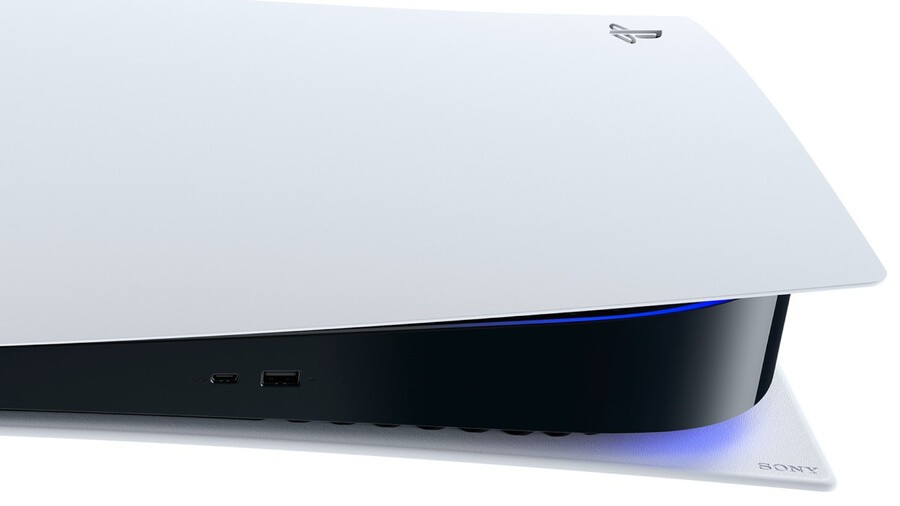 Word on the street is that the PlayStation 5 is a bit of a giant. Sony has yet to disclose dimensions for its curvy white console, but basic estimates pin it as the company's largest machine yet. Will it fit into your gaming setup? Until Sony decides to open its mouth, it's all a bit of a guessing game. It wouldn't be an issue if you could mount the PS5 to your wall, though. Enter Floating Grip.
Floating Grip is a company that's been making wall mounts for game consoles since 2014. Naturally, then, it's making one for PS5, and you can pre-order now on Amazon UK. The wall mount will allow you to hang your PS5, well, on the wall, meaning you don't have to worry about clearing room under your telly. It'll allow for "360 degrees of ventilation" and "access to all ports", and will set you back £19.99. The mount "will be launched as soon as the PS5 has been launched", so it seems it'll arrive day and date with the console. On the Amazon page, a release date of 19th November is currently shown, though that's almost certainly just a placeholder.
Will you have your PS5 hanging out on your wall? Or will you have plenty of space in your usual setup? Don't go off the wall in the comments section below.
[source floatinggrip.com]