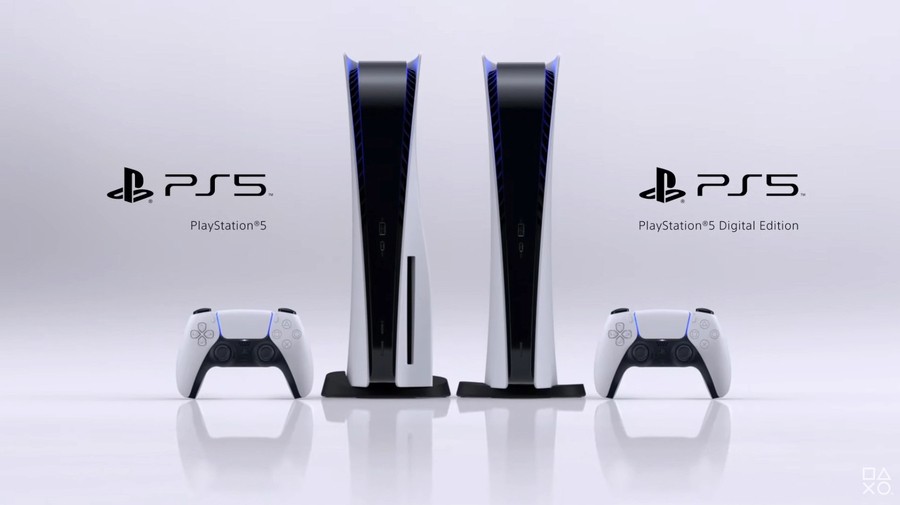 When can you place your PS5 pre-orders? As early as tomorrow — 17th September — according to Sony. The company just dropped that bomb on Twitter following the PS5 Showcase livestream.
It's yet to be made clear which retailers will get first dibs, but we'd be willing to bet that all the major online stores will be ready to go tomorrow. Think Amazon, GameStop, Best Buy.
In case you somehow missed it, the release dates and prices for PS5 and PS5 Digital Edition have also been revealed, which you can read about through the link.
[source twitter.com]