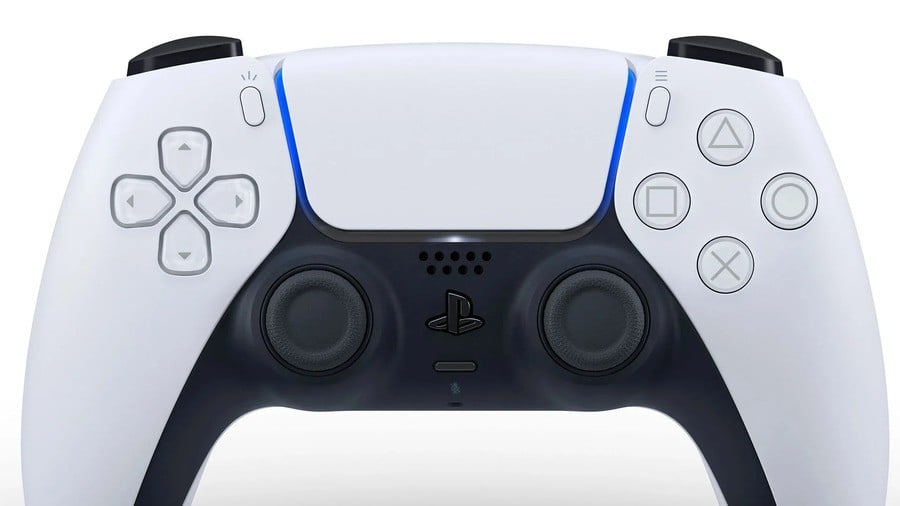 PS5 pre-orders are now live... Kind of. To be frank, the whole situation's a mess at the time of writing. Sony didn't give a defined pre-order date or time during its PS5 showcase, where the console's price and release date were revealed. Instead, it posted a tweet after the online event was over, saying that PS5 pre-orders would open "tomorrow" (tomorrow being the 17th September).
The tweet was frustratingly vague, and to make matters (much) worse, some retailers simply decided to open PS5 pre-orders early. Things started in the US, where Walmart added pre-orders to its website. The console sold out in minutes, and then other retailers — some in other countries, like the UK — started to open up their own pre-order pages. For a good few hours, it was pure chaos.
Annoyingly, Sony suggested that it would give potential buyers a fair warning before setting pre-orders live. Back in July, PlayStation's worldwide head of marketing Eric Lempel said: "I think it's safe to say that we'll let you know when [PS5] pre-orders will happen. It's not gonna happen in a minute's notice."
So much for that!
[source twitter.com]