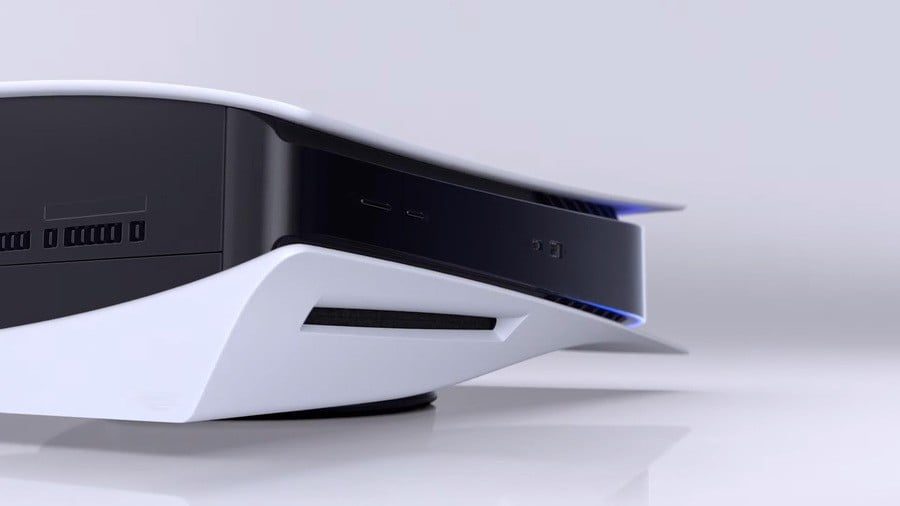 You might've noticed already, but PlayStation 5 is proving to be extremely popular. PS5 pre-orders have been going up on a shop by shop basis, and everyone's been scrambling trying to secure their console. As we've seen several times over the last few days, however, stock allocations are vanishing within minutes of store pages going live for orders.
So fast is the PS5 selling out, in fact, that it's breaking pre-order records at some retailers. Currys PC World in the UK is one such example. According to a press release, the technology store ran dry of PS5 pre-orders in just 10 minutes online and four hours in physical shops, smashing previous records. The retailer is yet to confirm whether it'll be allocated more stock.
This is obviously only one case, but as we've said, many retailers have sold out within moments. We wouldn't be surprised if this demand means PS5 will break more pre-order records too.
Have you grabbed your PS5 yet? Refresh Amazon in the comments section below.