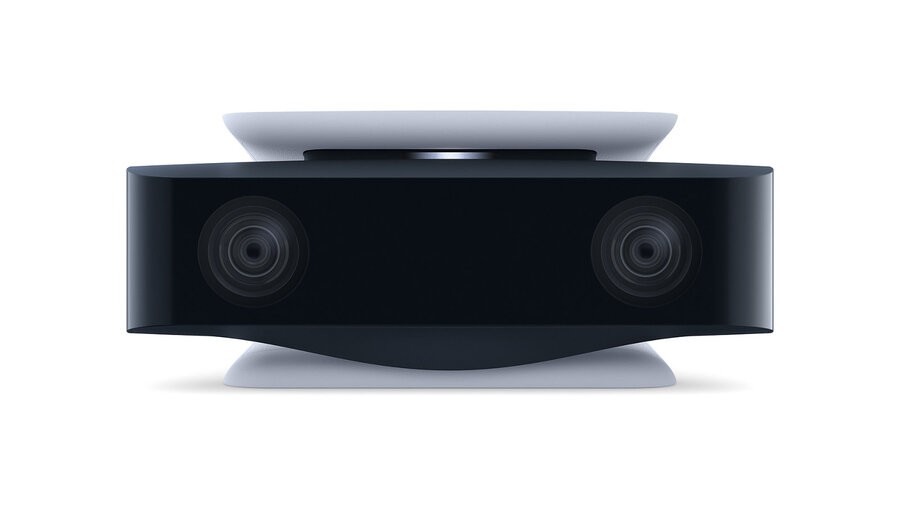 What does the Create button on the PlayStation 5's DualSense controller actually do? Well, we know it's a replacement for PS4's innovative Share button, but the new name implies you'll be able to do more with it than upload photo mode captures and amusing video clips.
On the official PlayStation website, details for the new HD camera accessory reveal that, like PS4, you can start video capture or a live broadcast at the push of a button. Streaming is way bigger now than it was at the start of PS4's life, though, so we imagine the PS5 will offer much better functionality for this. The page for the camera makes mention of the "PS5 console's background removal tools". While PS4 has the ability to add you to the livestream via the PlayStation Camera, the background tools aren't great. On PS5, we expect the built-in streaming settings will be a cut above.
"With the HD camera, you can add yourself to your gameplay videos while broadcasting in picture-in-picture mode, with the ability to crop the background or lose it completely with a green screen," says the website. Again, it sounds to us like the Create button is going to make all this stuff far more streamlined than on PS4, and should make broadcasting yourself and your Demon's Souls gameplay on Twitch far easier.
There's still more to learn about the Create button, but hopefully Sony will open up in the next few weeks as that November release date approaches. What do you want the Create button to do? Are you getting a PS5 HD camera? Tell us in the comments section below.