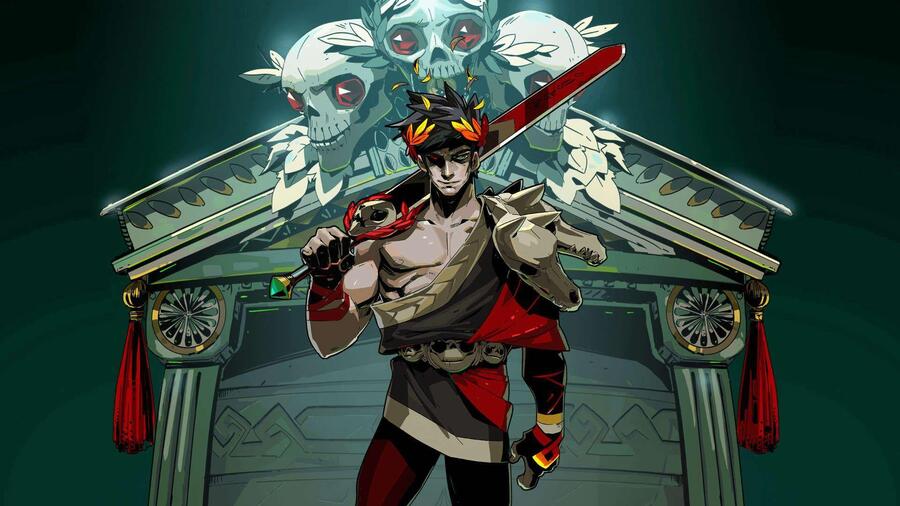 If you've been keeping your ear close to the ground and are a big fan of indie titles, there's a pretty good chance that Hades is already on your radar. The latest game from Bastion, Transistor, and Pyre developer Supergiant Games has been making waves since its recent 1.0 PC release as well as a port to Nintendo Switch, so you might be wondering if there's any chance of a PlayStation 4 port or even a PlayStation 5 version. And while there hasn't been any official confirmation, the future does look bright for this trip to hell and back.
Responding to a fan on Twitter, the official Supergiant Games account said: "We'll be considering opportunities to bring the game to additional platforms down the line." So, the team isn't committing to anything right now, but it definitely looks like an avenue it will explore in the near future. A PS5 release in early 2021 sounds perfect to us given the possibility of a next-gen content drought.
If you don't know what Hades is though, allow us to explain. This is a top-down roguelite all about escaping the underworld, utilising weapons and mythical powers. It had already drum up a lot of excitement during an early access phase on PC, but now that it has hit Nintendo Switch, the praise and glowing reviews haven't stopped coming in.
Take our sister site Nintendo Life, for example, who awarded the game a rare 10/10. "Hades is a sublime mix of satisfyingly gritty and flexible combat, a wonderfully vibrant art style and genuinely fun and engaging narrative. Supergiant Games has an excellent track record thus far but this really does feel its finest hour, a rip-roaring rampage through the underworld that's arrived here on Switch in a port that's nigh-on perfect." It most certainly sounds like one to keep your eye on.
[source twitter.com]