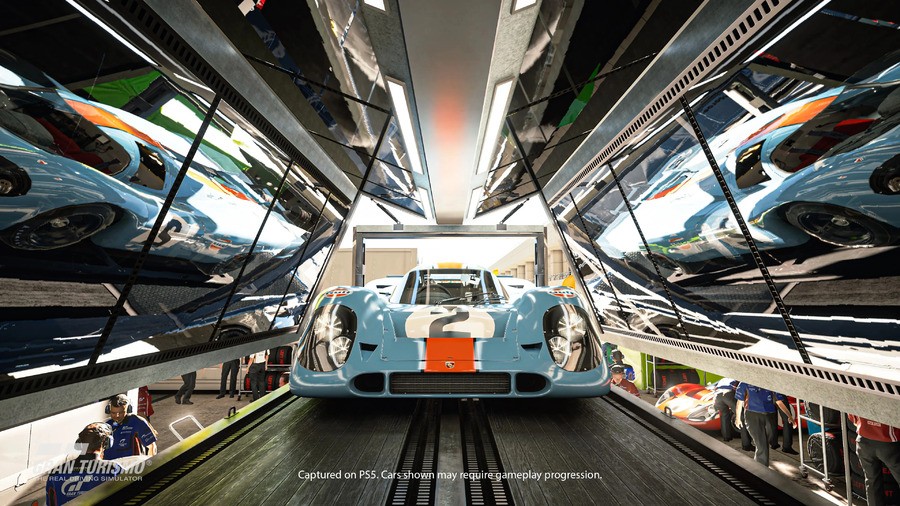 Polyphony Digital is requesting suggestions for Gran Turismo 7's cover car on Twitter. The social media post – which is more likely to be community engagement than stealth market research – ponders which vehicle should star on the upcoming PlayStation 5 exclusive's box art:
Gran Turismo Sport focused primarily on competitive racing, so its cover was largely dominated by the silhouette of a driver, but there was also space to feature the Mercedes-AMG GT S '15. As you'd expect, Twitter is already jam-packed with a wealth of different suggestions.
What car do you reckon should make the new game's cover? Pick a favourite in the comments section below.
[source twitter.com]