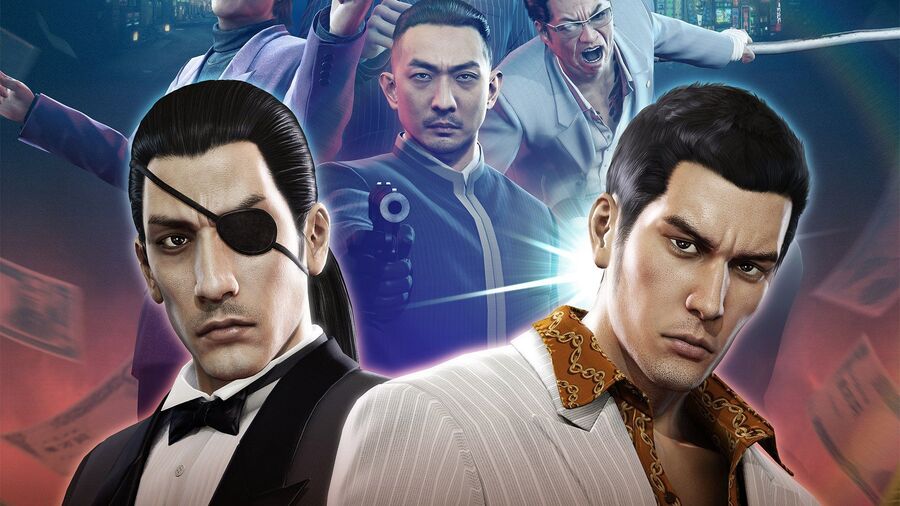 Update: Oh, that's a shame. It turns out there probably isn't a new Yakuza game planned for reveal during Sunday's SEGA Nama broadcast. The co-host in question has now said that she misunderstood the panel's description, which reads: "there will be new information on the Yakuza series". So, there's going to be new info on something relating to the Yakuza franchise, but you probably shouldn't go into this expecting a new title anymore.
---
Original story: We're still a few months away from playing Yakuza: Like a Dragon here in the west and yet SEGA is already planning to announce the next entry in the series. The news was confirmed by a co-host of the upcoming SEGA Nama broadcast, which takes place on Sunday 27th September 2020 as part of the digital Tokyo Games Show. The livestream in question takes place at 8pm JST / 12pm BST / 7am ET / 4am PT.
It feels a bit too early for the reveal of another mainline entry, so maybe this could be a spin-off title? A sequel to the fantastic Judgment? Or maybe even the localisation of Yakuza Ishin or a Yakuza Kiwami 3? The only way we'll find out what it is is by tuning in this Sunday. What do you hope this new Yakuza game is? Let us know in the comments below.
[source gematsu.com]