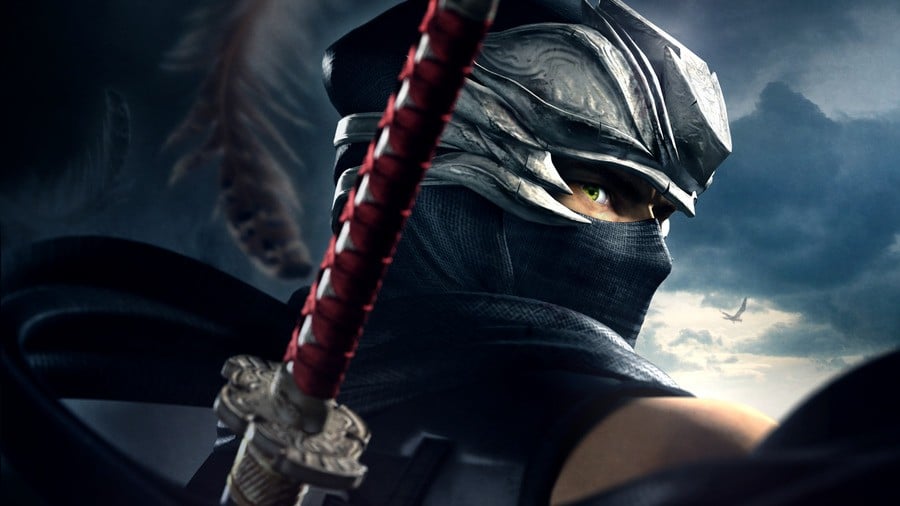 Hong Kong's biggest game publisher and distributor has uploaded and quickly deleted a listing for a Ninja Gaiden Sigma Trilogy. The product page mentioned a PlayStation 4 release in March 2021 before being pulled. That's all the information we have to share right now, but if someone in the know speaks up or the collection is officially announced, we'll be sure to update you all.
Given the title of the supposed trilogy, this would be a bundling of Ninja Gaiden Sigma, Ninja Gaiden Sigma 2, and Ninja Gaiden III. For clarity, this would not include Ninja Gaiden Black — what is widely considered to be the best version of the original game. Since the listing is no longer available for viewing, that probably means this collection is either absolutely a thing or was just a muck-up. Let's hope we learn more in the near future.
Would you be interested in replaying the Ninja Gaiden Sigma games? Let us know in the comments below.
[source resetera.com]