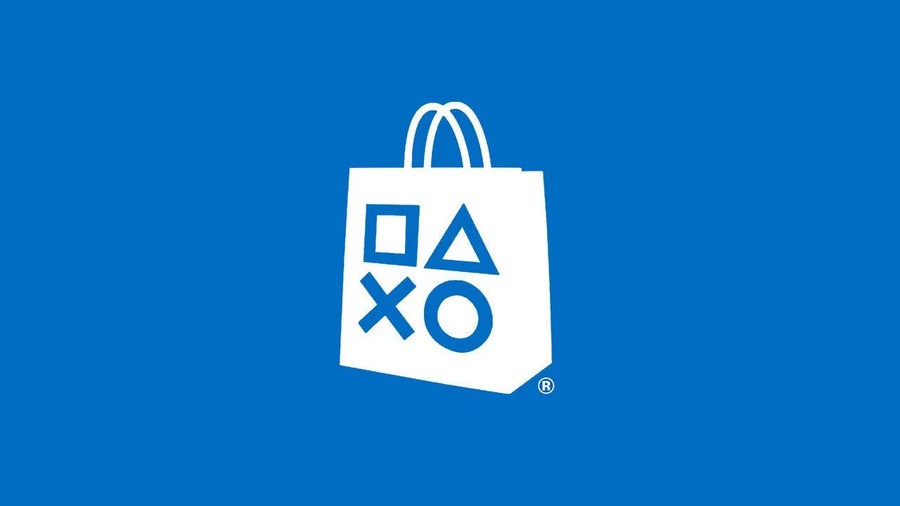 What new PS4 games are releasing in physical retailers and as part of the PlayStation Store update this week? It's a pretty incredible week for fans of arcade racers, with both Hotshot Racing and Inertial Drift vying for your attention. For a full list of all new PS4 game release dates in 2020, click through the link.
New PS4 Games This Week (7th September to 13th September)
Below is a list of new PS4 games this week in the USA and UK. Please note that some release dates are subject to change.
USA
8th September
AVICII Invector: Encore Edition
Darkness Rollercoaster: Anniversary Edition
Golf Zero
Kingdoms of Amalur: Re-Reckoning

Necromunda: Under Hive Wars
Okunoka Madness
Party Hard 2
RPG Maker MV
9th September
Takotan
The Suicide of Rachel Foster
10th September
Deleveled
Hotshot Racing
Minoria
Tamarin
Tin & Kuna
Wintermoor Tactics Club: Wintermost Edition
11th September
Inertial Drift
The True
Vampire: The Masquerade - Shadows of New York
Windbound
UK
7th September
8th September
AVICII Invector: Encore Edition
Golf Zero

Kingdoms of Amalur: Re-Reckoning

Necromunda: Under Hive Wars
Okunoka Madness
Party Hard 2
9th September
Takotan
The Suicide of Rachel Foster
10th September
Deleveled
Hot Shots Racing
Minoria
Tamarin
Wintermoor Tactics Club: Wintermost Edition
11th September
Gryphon Knight Epic: Definitive Edition
Inertial Drift
RPG Maker MV
Vampire: The Masquerade - Shadows of New York
Windbound