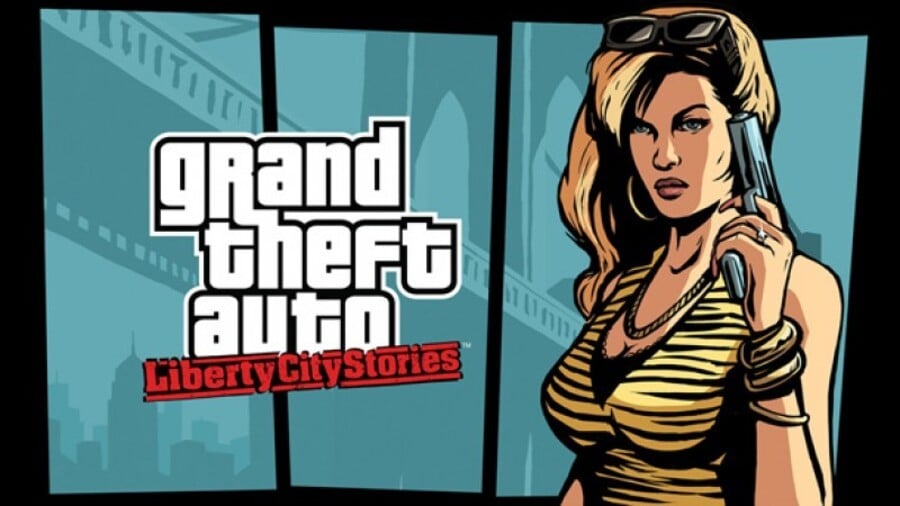 Sony's desperately short-lived PS2-to-PS4 programme was strongly supported by Rockstar, and a couple of years ago it looked like it was set to complete its Grand Theft Auto pentalogy by deploying PlayStation Portable ports Grand Theft Auto: Liberty City Stories and Grand Theft Auto: Vice City Stories on Sony's current-gen console. However, they never released.
Around three years ago it was widely reported by a range of different websites that the two titles had been rated for release on the PlayStation 4 by classifications board ESRB, alongside Max Payne 2: The Fall of Max Payne and Midnight Club 3: Dub Edition. None of the games ever arrived, though, and it looks like they were rapidly removed from US ratings board's website.
GTA: Liberty City Stories and GTA: Vice City Stories are both listed for the PS3, PS2, and PSP – but there's no mention of the PS4 anymore, and apparently there hasn't been for years. The same is true of Max Payne 2 and Midnight Club 3. So what happened? Was this all just an error by the ESRB that got picked up and shared around the web?
Well, the last game to release as part of the PS2-to-PS4 programme was a King of Fighters collection in 2018, suggesting that it's no longer supported by Sony. Rockstar did release a bundle featuring five of its titles in 2017, but this was its last activity on the service. Our guess is that it did plan to release the abovementioned titles, before PlayStation pulled the plug on the initiative.
You can still play both GTA: Liberty City Stories and GTA: Vice City Stories on the PS3, but these ports don't include Trophies. It's a shame that Sony did such a shoddy job of bringing these classic releases to its current-gen console, because there were so many PS2 games we'd have absolutely loved to revisit. If nothing else, at least enjoy that Phil Collins cameo on YouTube.