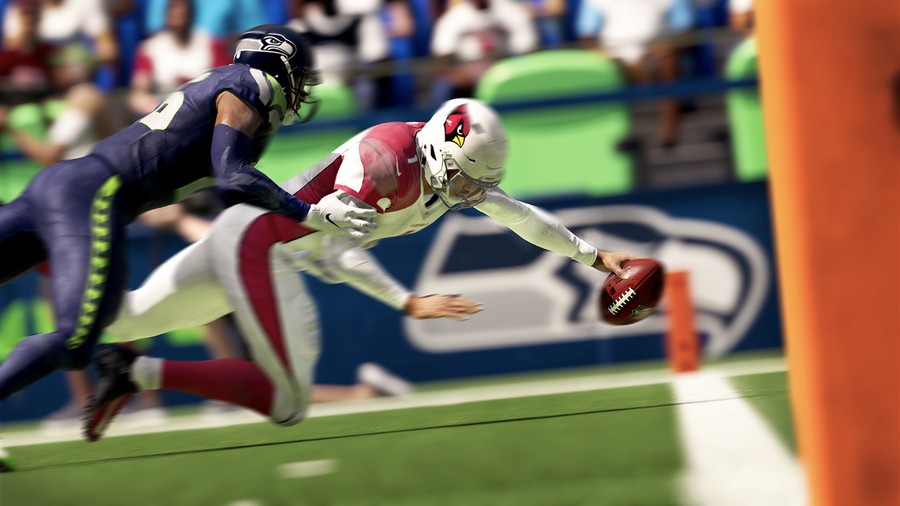 If the latest charts are anything to go by, not much happened at UK games retail last week. The physical charts are much the same as they were seven days ago, with most of the top 10 games remaining in place. Marvel's Spider-Man benefited from a surge last week, but has now moved down to 14th. Taking its spot in the top 10 is Madden NFL 21, which debuts at number 10.
As we've said, the rest of the top 10 is largely the same as last week. PGA Tour 2K21 holds onto second place, Ghost of Tsushima is still haunting the mid-table, and Grand Theft Auto V actually moves up into fourth. More sports games are still going strong, with FIFA 20 in seventh and UFC 4 slipping a few places to eighth.
Here's the latest top 10 in full.
UK Sales Charts: Week Ending 29th August 2020
Animal Crossing: New Horizons
PGA Tour 2K21
Mario Kart 8 Deluxe
Grand Theft Auto V
Minecraft (Switch)
Ghost of Tsushima
FIFA 20
UFC 4
Ring Fit Adventure
Madden NFL 21