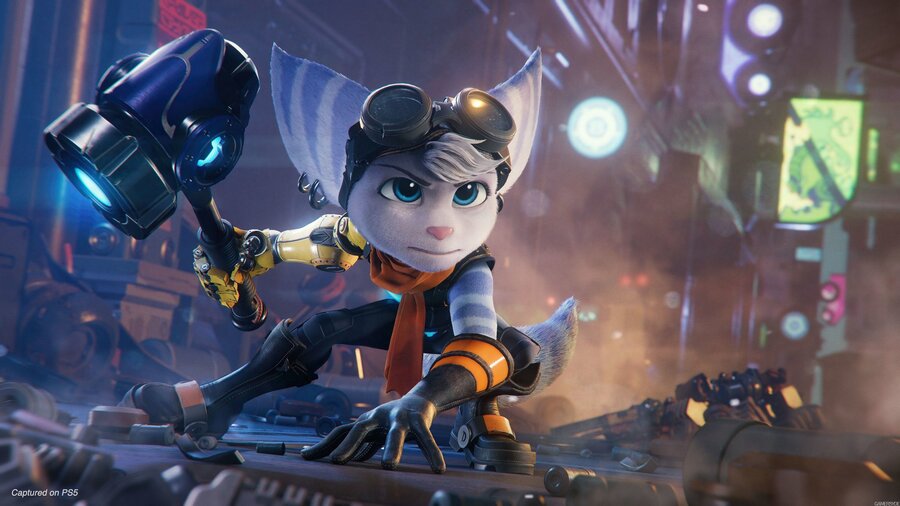 If you've pressed your ear close to social media this week, you may have heard some rumblings about the PlayStation 5's purported "inability" to run games at native4K resolution. It's been a big topic for days now, but it appears to have come to a head this weekend – with even one developer speaking out against the speculation.
What's the gossip, then? Dusk Golem, a notorious rumour-monger who's been sharing Capcom intel for a good few months, "reported" that developers were struggling to get their games running in 4K on the PS5 console. "You'll see a lot of fake 4K," he claimed. "That doesn't matter to some, but get ready for that."
Naturally this comment attracted a lot of attention – especially seeing as the vast majority of the titles shown running on PS5 during Sony's recent reveal event were rendering a native 4K image. The rumour was picked up by multiple sources, and thus heavy speculation started about the console's capabilities.
Things got more interesting when Dusk Golem was confronted by a developer, asking for more information about the rumour, to which he replied he's "not educated enough to know the specifics". He continued: "I'm just passing stuff I heard along from people working on games for both platforms."
But when asked about the rumours, Quantum Error developer TeamKillMedia offered the following response about its own upcoming game: "Quantum Error currently is running at 4K, 65 to 70 frames-per-second unoptimised. We will be hitting our goal of 4K, 60 frames-per-second. And there will be much more than just corridors!"
It's fascinating to us how quickly these rumours can spread when they're based on very little information other than hearsay. Dusk Golem, for what it's worth, has doubled-down on the rumours, claiming "the stuff I've said will all prove to be true to the best of my knowledge".
The thing is, there almost certainly will be some games on PS5 that utilise resolution reconstruction techniques like the kind that were implemented on the PS4 Pro, but this is far from the shock-and-awe revelation that it's been presented as. Developers may still be adjusting to working on new consoles, but that's natural – there was really no need for any of this drama in the first place.
[source News: Everyone's Talking About PS5's Price Again, via twitter.com, twitter.com, twitter.com]