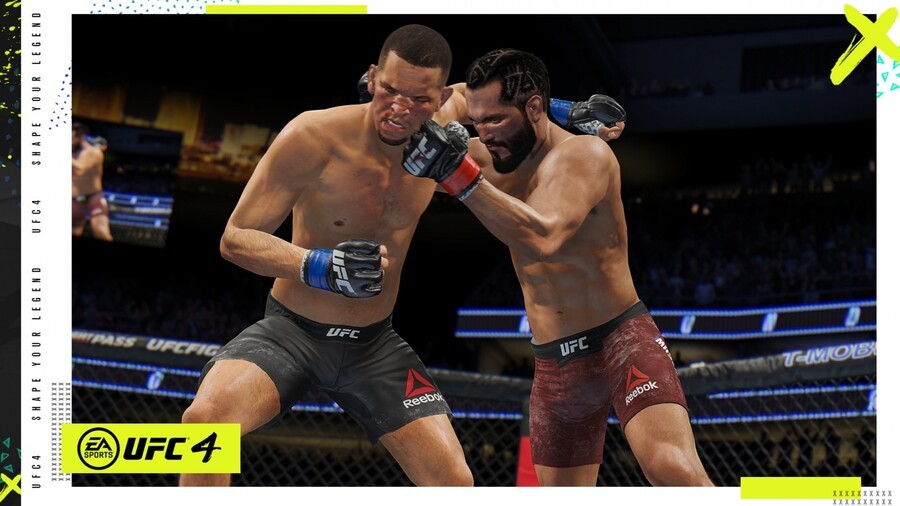 The time is moving faster than ever before, but here's the positive: we're one week closer to the PlayStation 5. Sony may be reluctant to date its new device, but we can be sure whenever it comes out, we're getting closer every single day. Logic.
Sammy Barker, Editor
I'm trying to wrap my head around some of the finer details of EA Sports UFC 4 before I bring you a review, so excuse me while I sit and watch the grappling tutorials for the umpteenth time.
Robert Ramsey, Deputy Editor
Cat Quest II recently got a huge update, so believe or not, I'm actually going back for a second playthrough. The Platinum Trophy is doable, but it'll take some serious grinding.
Stephen Tailby, Associate Editor
I'm part way through Ghost of Tsushima, and I'd really like to continue Jin's vengeful journey. However, I'm hopelessly addicted to a little game called Fall Guys, and it's very possible I'll just be failing hard at that all weekend instead. Either way, I'll be having a great time.
Liam Croft, Senior Staff Writer
We've hit another quiet patch in the release calendar, at least as far as my tastes are concerned, so I'll be continuing my Persona 5 Royal playthrough. There will also probably be a bit of time for Fall Guys, too.
Graham Banas, Reviewer
I'd been in a bit of a lull for playing games lately, to be honest, what with playoff hockey being on at all hours of the day, but I have a couple of games I'm whipping up reviews on right now. And I want to try Hyper Scape out at least one more time. I didn't particularly like it the first time I tried it, but it feels like there's at least something in there worth spending time with. We'll see, though.
Jacob Hull, Reviewer
I'm fighting through the pain barrier in the Souls-like Mortal Shell this weekend in time for Monday's review. If you can pull me away from that, I may also get a few laps around Circuit de Catalunya in F1 2020.
---
This is what's keeping us busy this weekend, but what about the rest of you? Pick your poison in the comments section, and let us know.