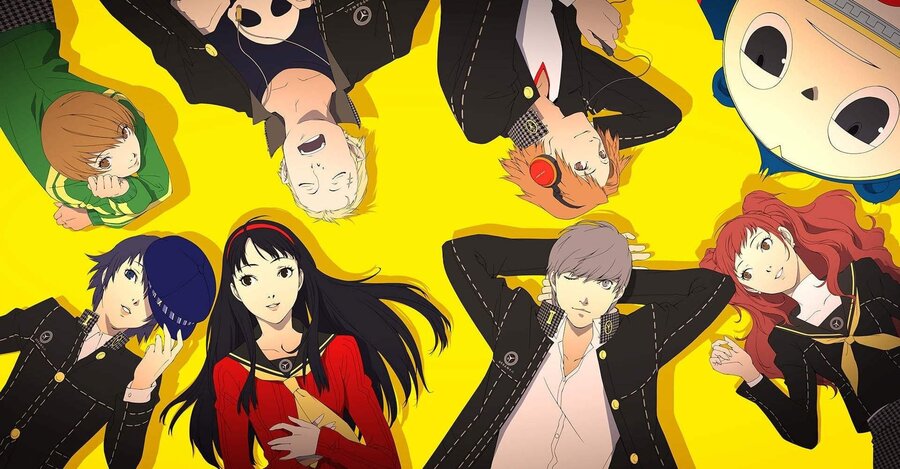 Persona 4 Golden, previously a PlayStation Vita exclusive, has exceeded SEGA's sales expectations on PC -- and it's reinforced the publisher's plans to port more games to PC and modern consoles. During the company's latest question and answer session with investors, it said that it will "continue to actively promote porting previously released titles to Steam and new platforms". Can we get Persona 4 Golden on PS4 now as well? Cheers.
It seems as though SEGA's starting to realise that releasing fan favourite games all over again is a good way to make money. Let's not forget that it has a remaster of cult classic Shin Megami Tensei III: Nocture in the works, which is set to launch in Spring 2021.
So, what ports would you like to see? We'll gladly take the whole Persona series, Digital Devil Saga... In fact, just get every previously released Atlus RPG on PS4. Go on SEGA, you know you want to.
[source personacentral.com]