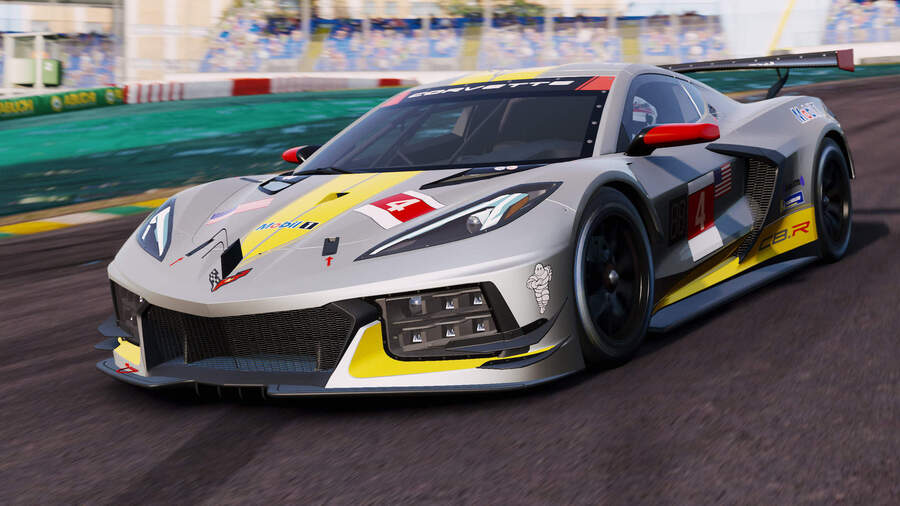 Project CARS 3 is an interesting game; it was announced only back in June, and is now on the verge of release. With such a short turnaround, then, racing game enthusiasts want to know -- how is it? Does it have all the simulation bells and whistles of its predecessors? Has it turned into something different? The first few reviews have begun to make their way online, and it seems as though this is another great racer from Slightly Mad, although it does sound like a more accessible game overall.
Below are some of the verdicts we've found so far. Our review is forthcoming, so keep an eye on Push Square over the next few days.
Slightly Mad's expansive world of motorsport arguably works better as a hard-edged arcade racer than it ever did as a sim.
While some might balk at the fact that Project CARS 3 is designed to be accessible, under the hood is the same bone-grindingly difficult racing sim that the series has always been.
Project Cars 3 is a great way to get into sim racing for newcomers thanks to its overtly gamey career mode, but the move into proper 'simcade' territory feels odd and unfulfilling.
---
Do you like the sound of Project CARS 3? Drift into the comments section below.