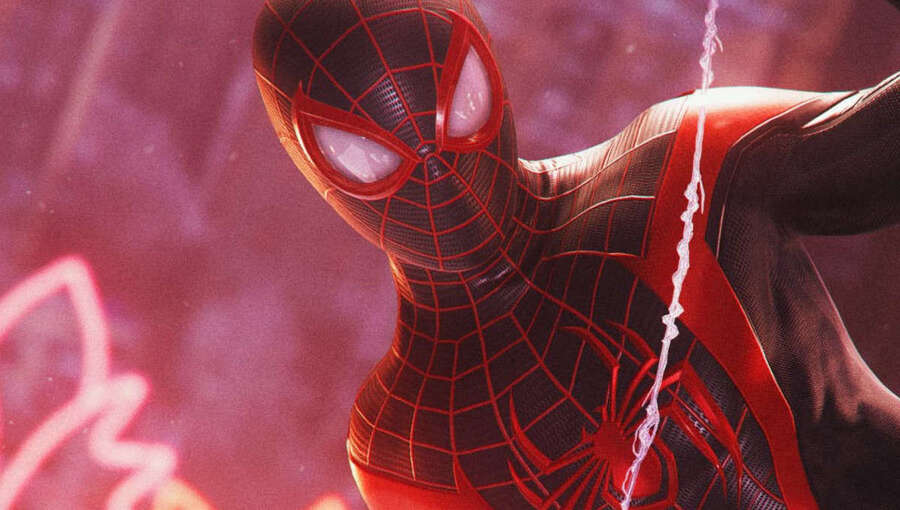 Wow! We would have given our last Pringle to have been in the boardroom when Microsoft made the decision to delay Xbox Series X launch title Halo Infinite, because that can't have been an easy call to make. Judging by its gameplay reveal earlier in the year, it's probably for the best, but the Redmond manufacturer will have built its entire marketing campaign around the tentpole title, and now it won't make release.
Once enthusiasts have, y'know, chilled the f*ck out, it probably won't mean much in the grand scheme of things. Here's the reality: Phil Spencer and his team will shift every single Xbox Series X it can manufacture this holiday – and it'll probably move the odd Xbox Series S as well, assuming it ever actually gets around to announcing the less powerful platform in its increasingly complicated product portfolio.
But there's no two ways about it, this is a big blow: it effectively leaves the Redmond firm touting the fact that you can play existing games on your new machine – an awesome feature, no doubt, but not exactly the main headline you want attached to your new-fangled format. Whether the organisation will scramble to sign up some third-party deals remains to be seen, but all the speculation suggests that it's Sony who's had its cheque book out.
Of course, this does put increased scrutiny on the Japanese giant's launch line-up. For starters, we still haven't seen a fat lot of what the PlayStation maker has to offer either. Marvel's Spider-Man: Miles Morales appears to be the flagship title, and it certainly makes sense to associate the world-famous web-slinger with the next-gen console – but how much of a jump from its 2018 PS4 predecessor is it likely to be? And how much will it even cost?
To be fair, it seems the platform holder will at least have a handful of things to justify its new hardware. Astro's Playroom will be included with the console, and will surely delight for a few hours; Bethesda, meanwhile, will deliver at least one timed exclusive in the form of Deathloop. We reckon other filler releases, like Godfall and Sackboy: A Big Adventure, will probably make release day, too. It's not exactly awe-inspiring, but it's enough.
Sony, once again, finds itself in an unexpected position here, though. Word is that it's got more big announcements to make, both from first-party teams and third-parties. With Microsoft's only major title now missing in action, though, the Japanese giant needs to bring real substance. Coronavirus has no doubt impacted every organisation's plans, but from the outside looking in, Xbox simply doesn't seem ready for this generation; PlayStation needs to prove that it is.
---
How are you feeling about PS5's potential launch lineup in comparison to Xbox Series X's anemic offering? Pray thanks for Insomniac Games in the comments section below.