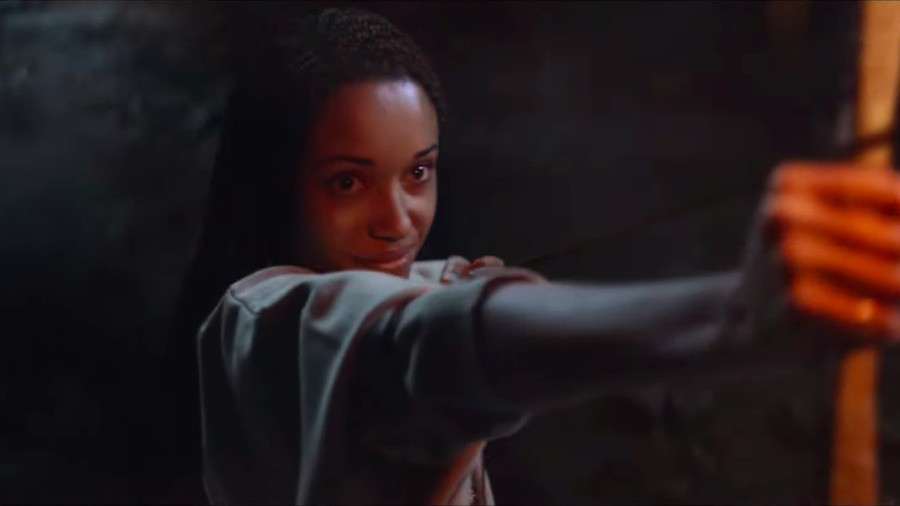 Sony has just revealed the first global advertisement for PlayStation 5. It's a flashy production, sporting some seriously impressive CGI alongside a single human performance. How did this thing get made, given the current climate? Fortunately, we have a couple of tidbits that detail how the promo came to be.
Speaking with USA Today, Eric Lempel, SIE's global head of marketing, says it's been a tough challenge to market the PS5, as the company has been unable to show the system the way it intended. "The current situation of the world made it harder for us to go to market the way we would like," Lempel says.
Apparently, in order to produce the spot while maintaining social distancing, the actress filmed some of her scenes in a small studio, and others in just her apartment. After watching the end result, it's pretty amazing that part of the production had to be done from within her home.
Have you checked out the new PS5 promo yet? What do you make of it? Pray we get more news soon in the comments section below.
[source usatoday.com]