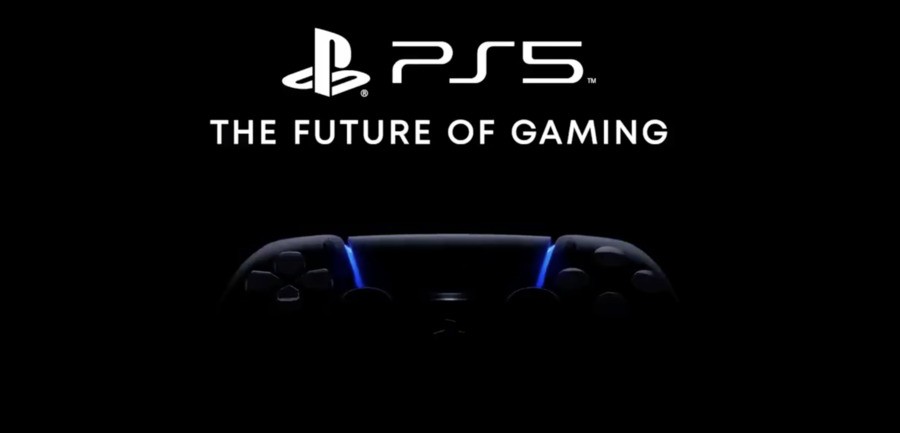 Sony has updated its Future of Gaming playlist on YouTube, which compiled all of the announcements from its recent PlayStation 5 reveal event. This could be the first hint that fresh news is on the way, with rumours rife that the Japanese giant will hold some kind of event in early August to share more information about its next-gen console.
While edits to the playlist could be related to rudimentary administration work, it's also possible that the platform holder is uploading new content in preparation for an impending livestream. The latest online scuttlebutt pegs the broadcast between 5th August and 11th August, which means it could happen as early as next week.
All will be revealed in due time, and we'll of course keep you updated as and when we hear more.
[source youtube.com]