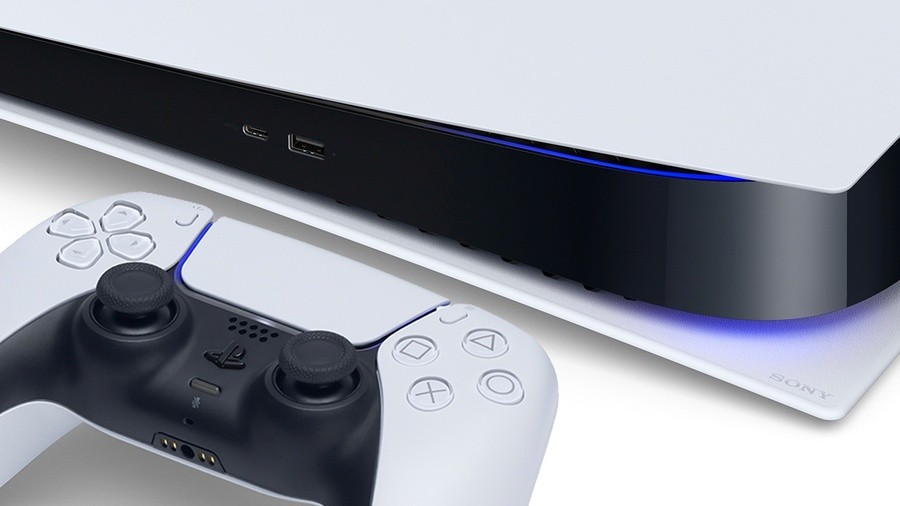 This rollercoaster of a build-up to the next generation just does not stop. After surprising the gaming world yesterday with the announcement of a State of Play livestream primarily focused on PlayStation 4, a new report from Bloomberg claims this isn't the only reveal Sony has up its sleeve for the month of August. The site states that the next PlayStation 5 annoucement is "tentatively scheduled" for this month.
Penned by Takashi Mochizuki, it is said that "Sony's next announcement regarding the PlayStation 5 is tentatively scheduled for this month." This comes from a source inside Sony who, understandably, wished to remain anonymous. It's the word "tentatively" which really gets us here, however. With the date of this supposed reveal not exactly locked down to August, could we yet enter September without a date and price for the Japanese giant's next console? We never thought it would come to this so let's hope Sony manages to nail down this particular announcement for the month ahead.
Bloomberg also doesn't say what kind of PS5 reveal this will be. Is it another digital event or a PlayStation Blog post detailing the all-new HDMI cable? Let's hope it's the former. Please be the former. What do you make of this report? Do you think we will get those all-important PS5 details at some point this month? Let us know in the comments below.
[source bloomberg.com]