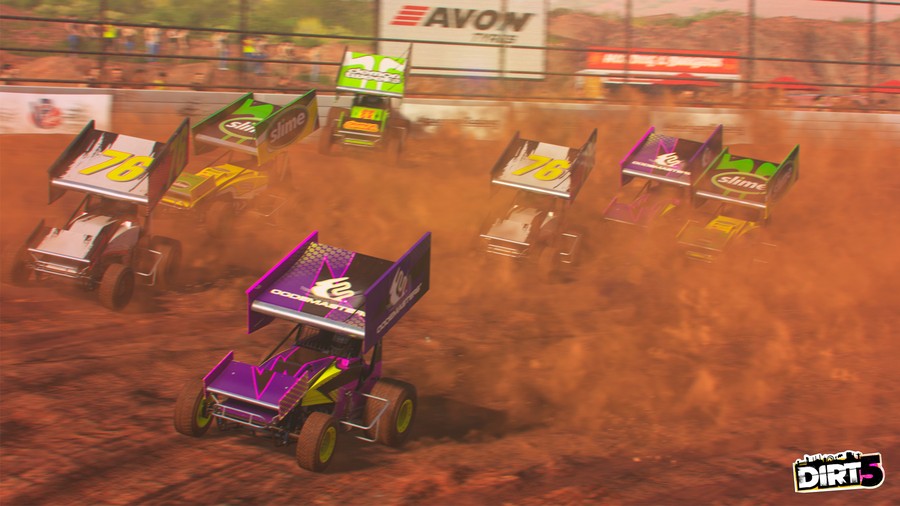 Codemasters has lifted the lid just a little more on DIRT 5, the upcoming, cross-gen, off-road racer. We recently learned more about its ambitious career mode, but today is all about the vehicles themselves. The publisher has revealed numerous car classes within the game, and it seems there will be plenty of variety. We'll summarise here, but you can learn more on the Codies blog site.
Basically, a range of race event types means you'll be driving all sorts of vehicles in the game. This is pretty obvious, but there seems to be lots of car classes. There are 12 of them, from the large, lumbering Unlimited trucks to the zippy, ridiculous Sprint cars. Some more regular vehicles are in here of course, like Rallycross and Rally classes, but there are some more unusual rides in here too.
DIRT 5 is sounding pretty promising, and we can't wait to get behind the wheel. It arrives on 9th October for PlayStation 4, and will arrive for PS5 at a later date. Are you excited for this one? Get muddy in the comments section below.
[source blog.codemasters.com]