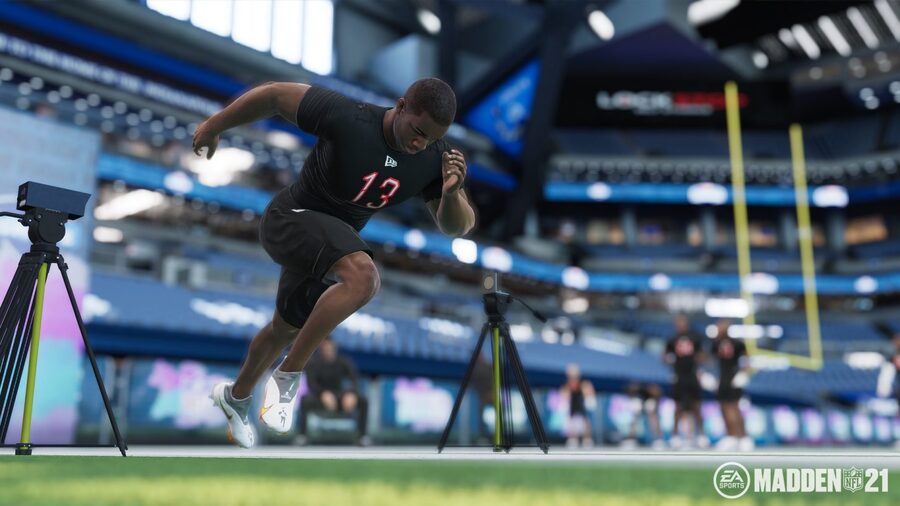 Snoop Dogg will make a cameo in Madden NFL 21's revised Face of the Franchise mode, which will see you work your way up from high school prospect to bonafide NFL superstar. As part of a blog post, EA Sports has revealed how the campaign will expand upon last year's effort, as you start out playing backup quarterback in high school before picking a college and working your way into the big leagues.
Throughout your career you'll be faced with several different story scenarios, whether it's to save a flagging franchise or make a dramatic comeback from injury. It sounds fun, but fans hoping for similar upgrades to the traditional Franchise mode may be disappointed to learn that this year's improvements focus on new X-Factor abilities and an expanded Wildcard Playoff round.
The good news is that if you get started playing on the PlayStation 4, you'll be able to upgrade to the PlayStation 5 version at no extra cost. You can read more about various other improvements to Madden NFL 21's gameplay through here. Will you be picking up this year's gridiron game? Toss the rock in the comments section below.
[source ea.com, via gamespot.com]