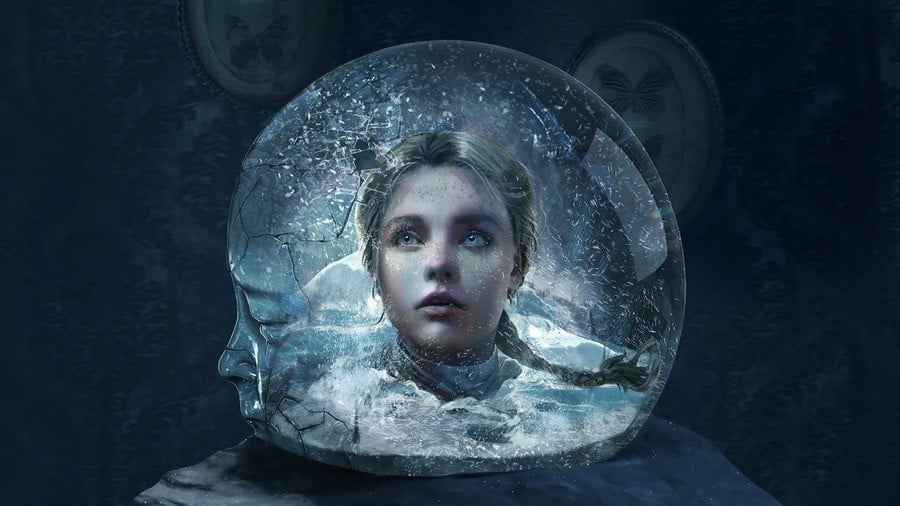 Less than a month after announcing a PlayStation 4 release date for Remothered: Broken Porcelain, publisher Modus Games has made the difficult decision to delay the title. It will now launch just before Halloween on 20th October 2020 in an effort to give the development team more time to polish the experience amid the coronavirus pandemic.
Confirmed in a press release, it is said: "We are incredibly excited to invite players into this wonderfully realized chapter of the Remothered story, but it's important that we deliver the experience fans deserve. Having additional time for polish and to accommodate unanticipated longer timeframes due to the current global situation will help us do exactly that." We've been backing Remothered: Broken Porcelain for quite some time now, interviewing the team over at Stormind Games and previewing a short piece of gameplay.
At the time, we concluded that it "is a sequel that expands on its core concepts in all the right ways." Unfortunately, we'll have to wait a few more months before we can say that for certain. Have you been hyped about Remothered: Broken Porcelain too? Dodge the Red Nun in the comments below.