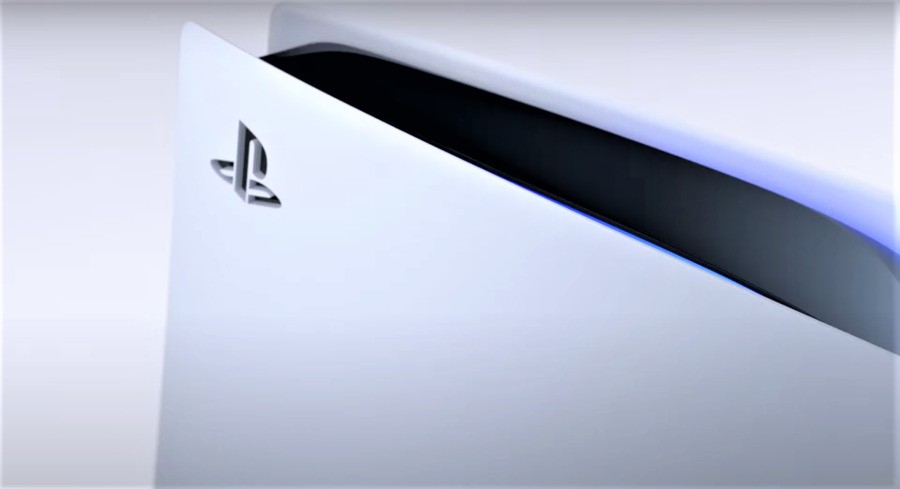 We still don't have a release date, but Sony has said time and time again that the PlayStation 5 will launch by the end of 2020. And fortunately, production does seem to be on track. AMD, the manufacturer behind the next-gen console's CPU and custom GPU, has confirmed that shipment of these components has begun.
During AMD's latest earnings call, CEO Lisa Su stated that all of the company's previously promised products are still on track to release in 2020. In other words, the manufacturer hasn't been hit too badly by the ongoing coronavirus pandemic, and it's been able to stick to its schedule.
Good news for Sony, then, as it no doubt looks to lock PS5 pre-orders in at some point in the near future and get the ball rolling.
[source theverge.com]