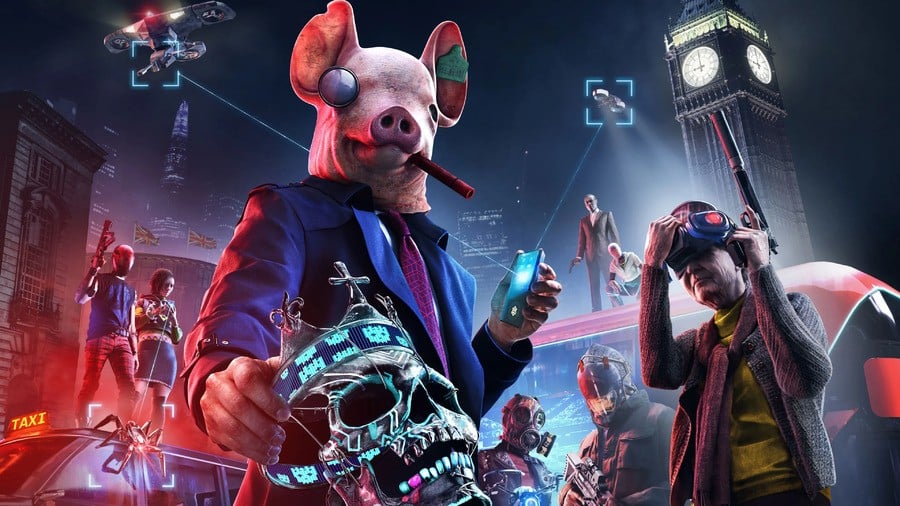 Ubisoft will not hike the price of its PlayStation 5 games this year, although it's refrained from commenting on its plans post-2020. 2K Sports recently sent shockwaves through the industry by announcing that it will increase the cost of NBA 2K21 on next-gen consoles, charging $69.99 instead of the established $59.99. This prompted reports that other publishers would follow suit.
But according to Bloomberg reporter Jason Schreier, who listened to the French firm's recent earnings call, it plans to price upcoming titles like Watch Dogs: Legion at $59.99 on both the PS5 and PS4. "We are concentrating on the Christmas releases," a spokesperson for the publisher said. "We have decided those games will be launched at $60."
Ubisoft, of course, is under-fire for a spate of workplace misdemeanours that have accumulated over the past few years. Recently, several of the company's high-profile executives were ejected from the organisation, as the publisher aims to rebuild its culture – and its brand image.
[source twitter.com]