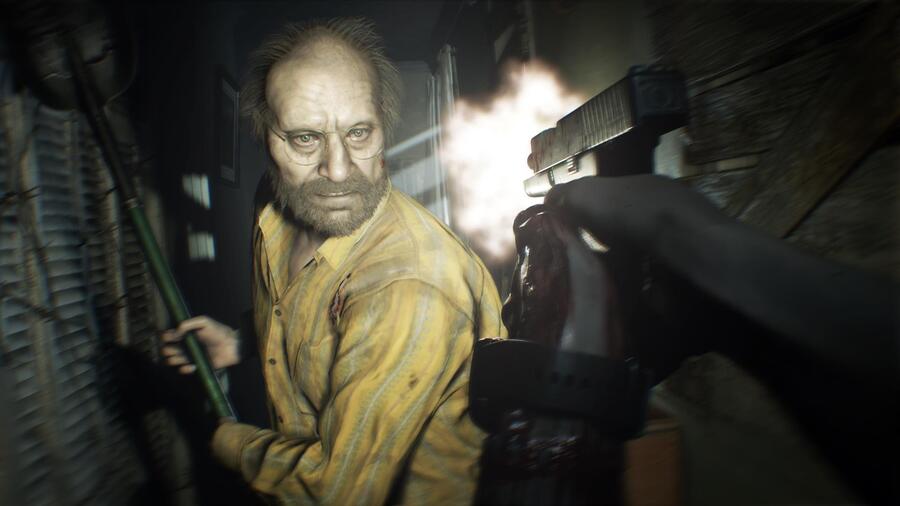 It's Wednesday so you probably know what's coming. Yes, another PlayStation Store sale has gone live this morning, giving the sleight of Multiplayer Days discounts some company. We now have the July Savings sale, with its list of deals available through until midnight on 22nd July 2020. As always, let's take a look at what we've got. Will you be splashing the cash or saving some for next week's Ghost of Tsushima? Let's find out.
Far Cry 3: Classic Edition comes in at an impressive £2.49/$2.99 while Resident Evil 7: Biohazard appears to be at its cheapest price yet of £7.99/$9.99. The same can be said of Ni no Kuni: Wrath of the White Witch Remastered at £15.99/$14.99 and Code Vein for a price of £21.49/$29.99. Meanwhile, Dead Rising has been discounted to £3.99/$9.99, Dragon's Dogma: Dark Arisen is £7.99/$8.99, and MediEvil can be picked up for £12.49/$14.99. We'd also recommend picking up Paper Beast, which has already been cut in price to £16.24/$19.49.
We've also got Sherlock Holmes: The Devil's Daughter at £2.39/$7.49, AER: Memories of Old for £3.95/$4.94, and The Technomancer at just £3.19/$3.99. There are some serious bargains to be had here! For a full list of every PS4 game included in the July Savings sale, head on through this link. Has anything in particular caught your eye? Share your digital haul in the comments below.