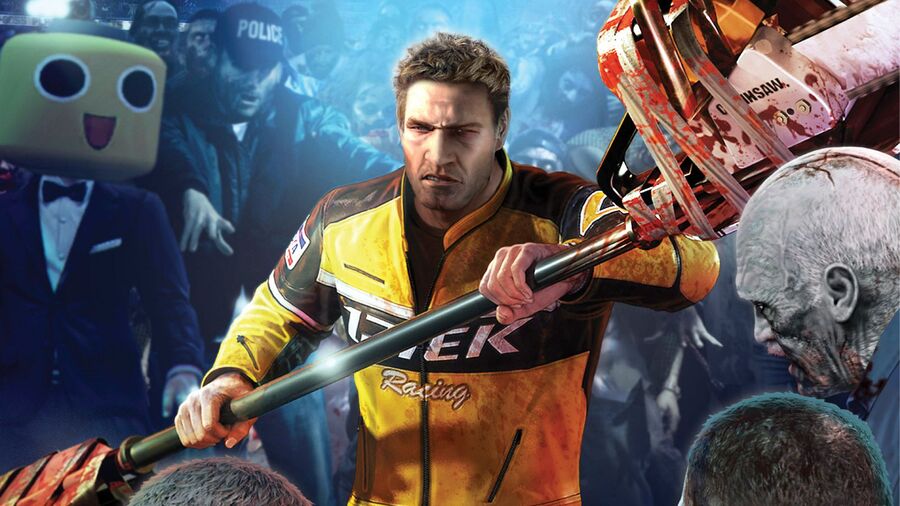 Have you been eyeing up a certain PlayStation 4 game to play with your group of friends? Well, you may be in luck because the PlayStation Store's Multiplayer Days sale has a ton of enticing deals dedicated to titles which bring the family and friends together. These deals are available through until midnight on 15th July 2020, with the discounts already live across European and US territories. Let's find out what this sale has in store for us.
The charming Moving Out, which released less than two months ago, is already going cheap at £13.99/$17.49, multiplayer favourite Overcooked 2 can be yours for £11.99/$14.99, and the excellent Zombie Army 4: Dead War is just £23.99/$29.99. Unravel Two is £6.39/$9.99, Dead Rising 2 is just £3.99/ $5.99, and Nex Machina is a bargain at £3.19/$4.99. There are so many more PS4 deals to take advantage of so make sure you check out the full store page for the Multiplayer Days sale over on the PlayStation Store. You can also find some suggestions in our best PS4 local multiplayer games list.
Will you be picking any of these PS4 games up? Share your haul in the comments below.
[source store.playstation.com]