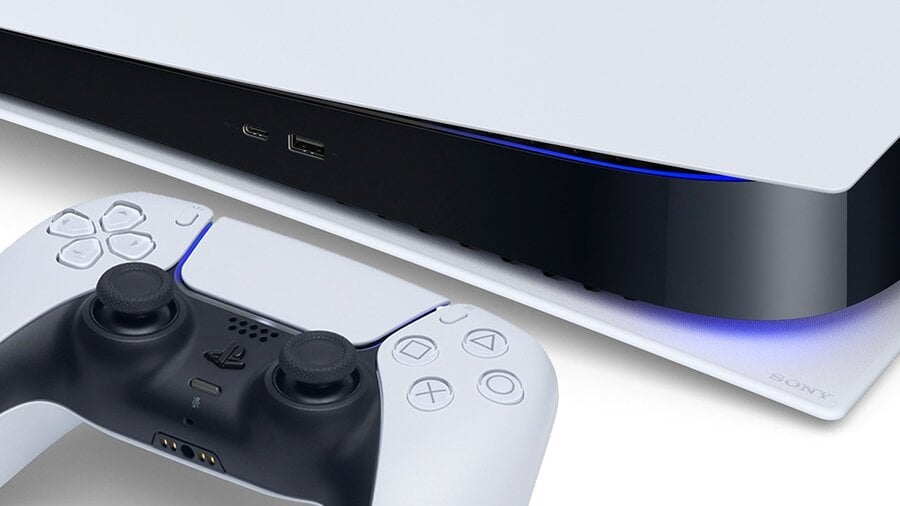 The hype for the PlayStation 5 is at an all-time high right now. Fans are ready to pre-order, the next-gen games are looking great, and the future is generally looking pretty bright. The Twitter account for PlayStation Spain clearly recognised this though and decided to play a bit of a cruel joke on its followers. A short while ago, it tweeted the official profile for Sony Spain asking if it could get a heads up on some PS5 news dropping later today.
The account responded with: "Stay tuned for what's to come!" However, the PlayStation Spain account wasn't having any of that. It, much like us, wanted to know right now. And here's where, unfortunately, the troll begins.
All the Sony Spain account had to announce was a range of Bravia TVs that have been dubbed "Ready for PlayStation 5". We assume these sets sport the very best 4K visuals, HDR, and HDMI 2.1 capabilities the hardware manufacturer has to offer, but it's obviously not the news that PlayStation fans were hoping for. The two accounts knew exactly what they were doing though -- wink emojis and all.
Let's hope the information we're waiting for is just around the corner. Strong rumours of a State of Play livestream in August have been circulating for a while now and the Japanese giant will have to talk sooner or later. Are you thinking of purchasing a new TV for the PS5? Fork out the cash in the comments below.
[source twitter.com]