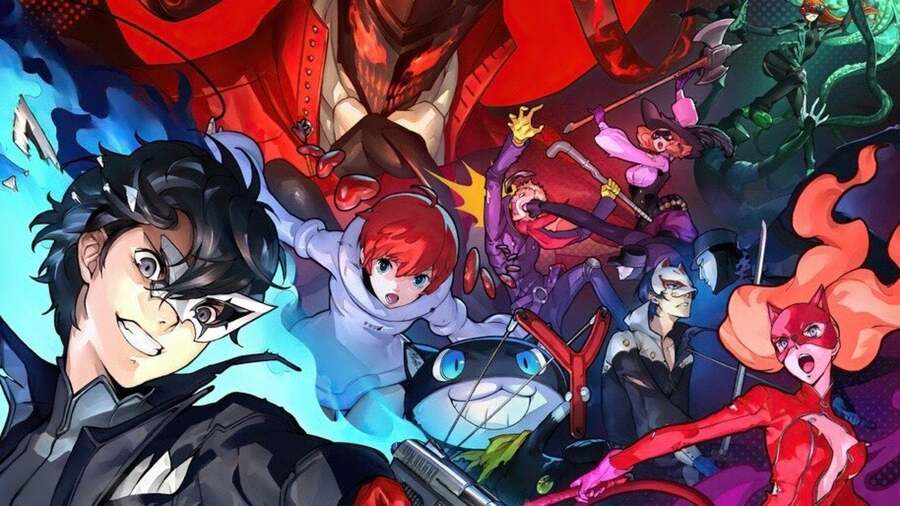 According to publisher Koei Tecmo's latest financial report, Persona 5 Scramble: The Phantom Strikers will be heading West at some point. The title is listed as one of the company's Western projects -- Koei Tecmo being the developer -- and while we were always expecting Scramble to launch in North America and Europe eventually, this is still the first official mention of the game's planned release outside of Asia.
The report doesn't go into any detail -- there's no expected launch window or anything like that -- but it's great news for Persona fans nonetheless. Now we just need SEGA and Atlus to give us a proper release date.
Are you looking forward to Persona 5 Scramble? Get the gang back together in the comments section below.
[source personacentral.com]