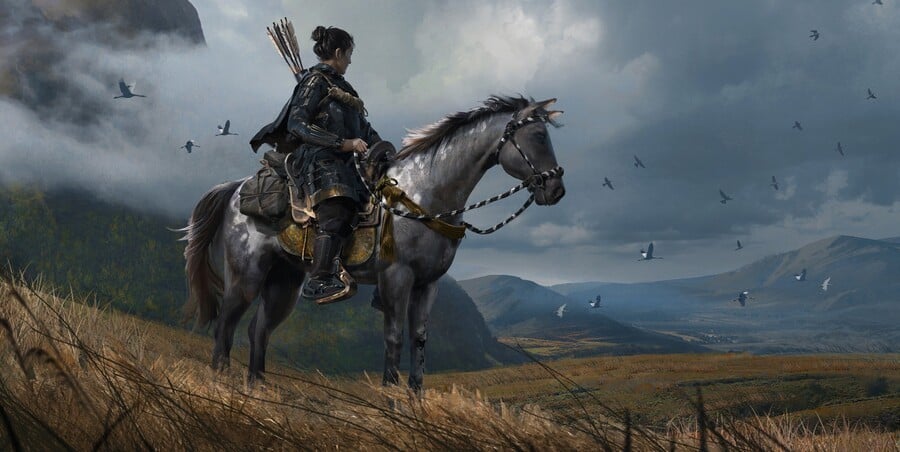 Ghost of Tsushima isn't a short game, but it has been out a whole week and some players have already polished it off. And as you'd expect of a quality release, a lot of fans want more. Sadly, Sucker Punch's open world epic doesn't come equipped with a New Game + mode -- a way to restart the story with all of your gear and abilities intact. You can continue playing after the credits have rolled, but you'll get to a point where you've visited every map marker and completed every side quest. Beyond that, there's not much more to see -- especially if you've maxed out Jin's legend rank and unlocked all of his skills.
You can always start up a new save and go through the adventure again, but it's a shame that there's no way to go straight back into the title's excellent story missions with everything that you've learned. And with that in mind, fans have taken to Reddit and Twitter in order to let Sucker Punch know that New Game + would be much appreciated.
There's been no word from the developer on specific post-launch support for Ghost of Tsushima, but it's obviously early days. For the sake of context, God of War's New Game + mode was added in an update that arrived four months after its release. The bottom line is that we're just going to have to wait and see what Sucker Punch has up its sleeve.
Would you like to see New Game +, or additional content come to Ghost of Tsushima? Ready your blade in the comments section below.
[source reddit.com]