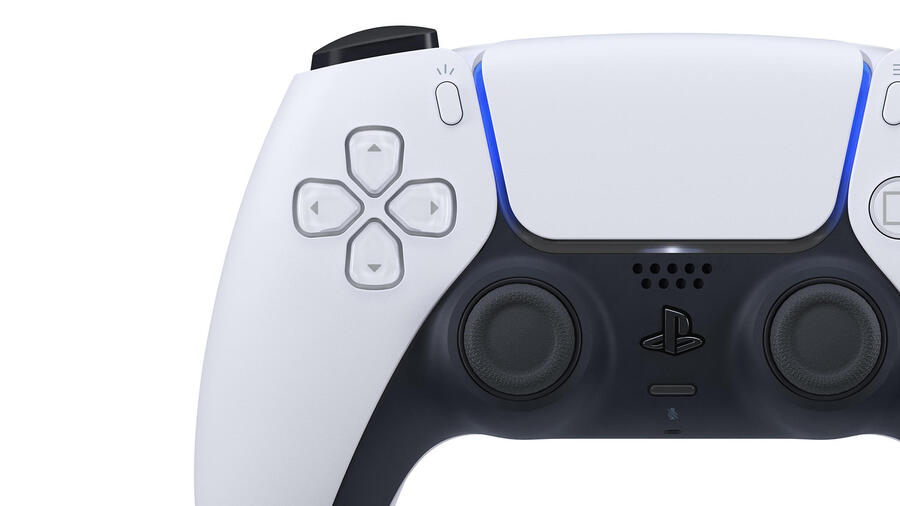 It's a big day for the Team in Green, but with Microsoft set to showcase third-party titles alongside first-party releases during an Xbox Series X showcase today, PlayStation fans should end up feasting as well. It's unclear what the ratio will be between exclusives and multiformat titles, but we're sure there'll be a title or two destined for PlayStation 5 to quell your appetite.
Rumours, outside of Halo: Infinite, are surprisingly thin on the ground. We suspect Cyberpunk 2077 will put in an appearance considering marketing arrangements, but outside of that we're struggling for educated guesses when it comes to third-party titles. The new Call of Duty seems overdue, but unless Sony's ditched advertising rights, it'll probably remain frosty for now.
Fortunately, you'll be able to watch the entire thing unfold on our sister-site Pure Xbox; we know the colour scheme takes some getting used to, but they're good eggs – aside from their unforgivable penchant for asymmetrical analogue sticks. We'll also have any news or reaction relevant to PlayStation right here, so fasten your seat-belt and we'll see you on the other side.