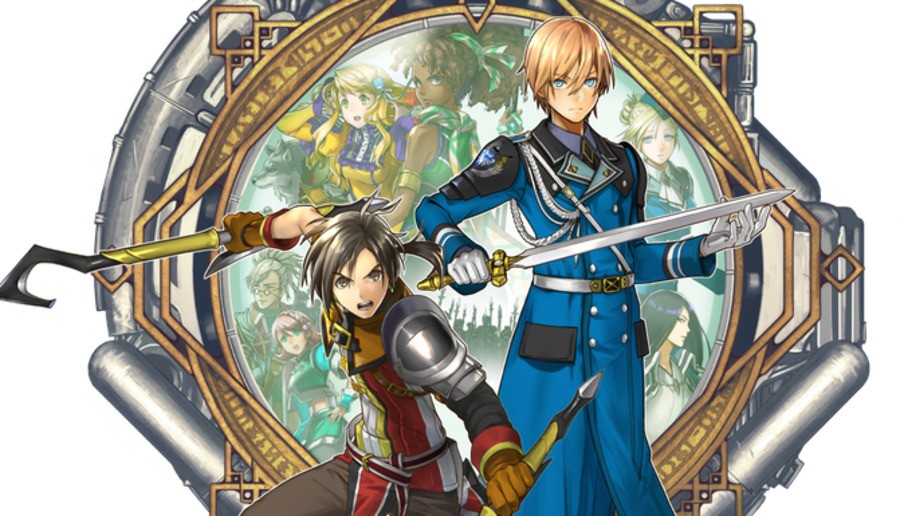 Update: It took just seven or so hours for Eiyuden Chronicle: Hundred Heroes to blast past its $1 million PS5 Stretch Goal. Further funding will now be invested in a culinary minigame ($1.25 million) and New Game + ($1.5 million). It's got well over 30 days to reach them.
---
Original Article: The Kickstarter campaign for Eiyuden Chronicle: Hundred Heroes is now live. Announced last week, this is a project spearheaded by veteran Suikoden developers. As such, Eiyuden Chronicle is being billed as a 'spiritual successor' to Konami's classic RPG series.
But here's the catch: newly formed team Rabbit & Bear Studios wants $500,000 to get the game on PC -- which is already quite a significant goal. But to get it on PlayStation 5, the campaign has to raise at least $1 million. You can check all the details on the official Kickstarter page.
Will you be supporting Eiyuden Chronicle? Do you think it'll reach its goal? Begin a classic adventure in the comments section below.
[source kickstarter.com]