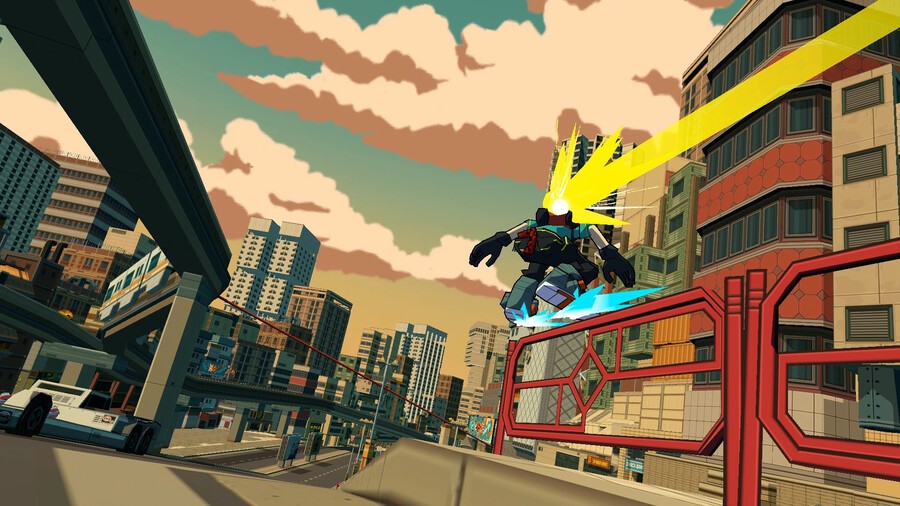 JET SET RADIOOO! Okay, it's not a new Jet Set Radio game, but it also kinda is. Lethal League developer Team Reptile has announced Bomb Rush Cyberfunk and, well, we'll just let you watch the embedded video for yourself.
The title's currently live on Steam, but there's no release date. "Start your own cypher and dance, paint, trick, face off with the cops, and stake your claim to the extrusions and cavities of a sprawling metropolis in an alternate future set to the musical brainwaves of Hideki Naganuma," the summary reads.
There's no word on a PlayStation 5 version, but it's hard to imagine this not hitting Sony's next-gen system at some point in the future. Expect more information in the hopefully not-too distant future.
[source https]