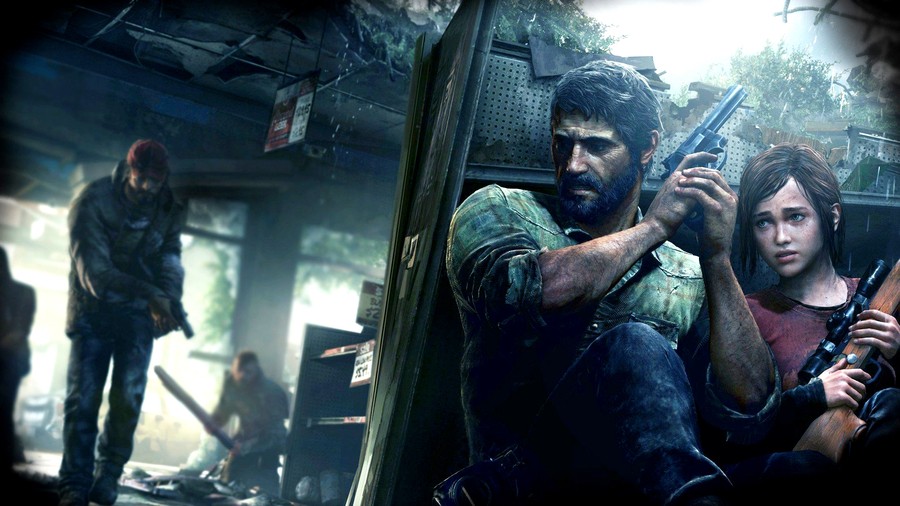 At the end of last month, The Official The Last of Us Podcast was announced. Hosted by Christian Spicer, the podcast series promises to talk through the making of both the first game and the fast approaching The Last of Us Part II. It should be an interesting listen while you wait for 19th June to arrive.
The first episode of the show is available to stream today, and it's ready to go right now. So far we've only found it on Spotify, but we can only assume it'll appear on other podcast sites and apps as the day goes on.
Episode one is all about the game's prologue and the first part of the Summer chapter. Spicer is joined by Troy Baker and Ashley Johnson (Joel and Ellie), combat designer Anthony Newman, and writer/creative director Neil Druckmann. The hour-long podcast goes into decent depth on decisions Naughty Dog made about story and design -- it's definitely worth a listen.
Will you be tuning into The Official The Last of Us Podcast? Endure and survive in the comments section below.
[source open.spotify.com]