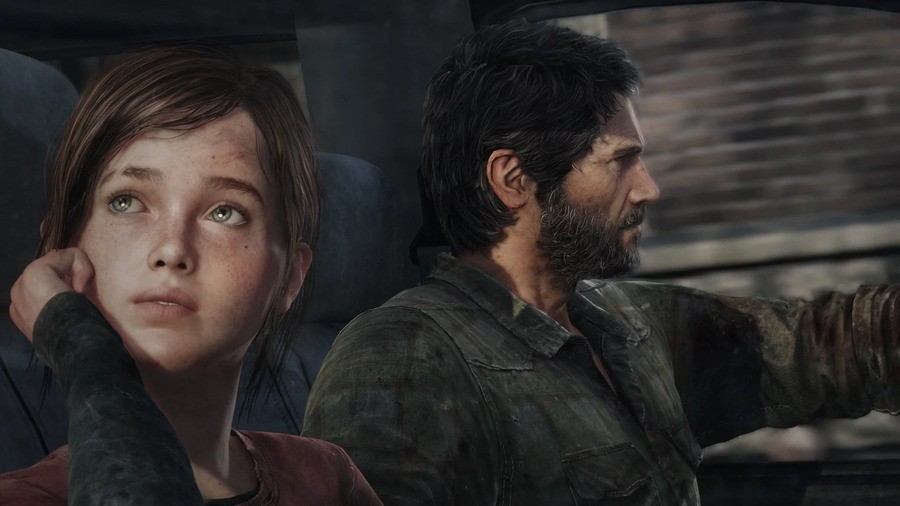 Well, that was a crazy week, wasn't it? We've now seen a bunch of PlayStation 5 games and the system itself. Of course, it'll be a while before we get to play it, so we're just going to have to make do with the PlayStation 4 for now. It's a tough life.
Sammy Barker, Editor
After playing The Last of Us: Part II for over three weeks solid, I'm now turning my attention to a different game: The Last of Us Remastered. No, seriously.
Stephen Tailby, Associate Editor
I've not reviewed a game for a while, so it was about time, right? This weekend, I'll be living in a pineapple under the sea as I tackle SpongeBob SquarePants: Battle for Bikini Bottom Rehydrated. Get ready to hear my thoughts on it soon.
Liam Croft, Senior Staff Writer
I finished The Witcher 3: Wild Hunt and the Hearts of Stone DLC during the week, but I don't think I'll be able to get through Blood & Wine before The Last of Us: Part II comes out. Therefore, I've started up a new playthrough of The Last of Us Remastered to prepare myself for Friday. This game is still incredible.
Rebecca Stow, Reviewer
Lots of underwater based games this week for me. Firstly I grabbed the platinum for Subnautica before diving into the more calming waters of Beyond Blue. Both games are fantastic in their own right, even if Subnautica does fill me with fear every time I submerge beneath the surface of the waves.
---
What are you playing this weekend? Are you eagerly anticipating The Last of Us 2 next weekend, or have you got your eyes on a different title? Let us know in the comments section below.