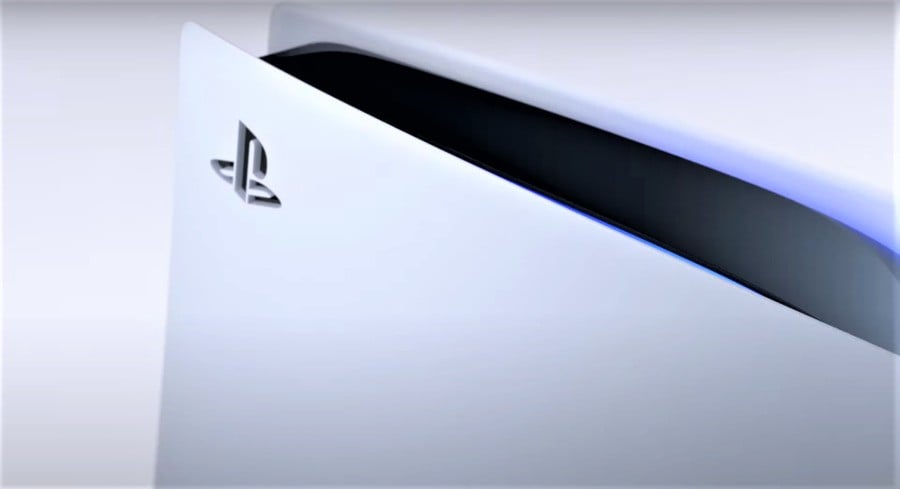 We already know that the PS5 has been designed with an innovative new cooling system in mind, and Sony has reiterated that a lot has been done to make the next-gen system as quiet as possible. In an interview with The Guardian, Sony Europe boss Simon Rutter says "a great deal of effort" has gone into making sure that the PS5 is less noisy than the PS4.
As many of you will already know, the PS4 can be pretty damn loud, largely depending on the age and usage rate of the console. Older systems can sound like jet engines when playing certain games that either demand a lot from the hardware, or aren't especially well optimised. With the PS5, it's our sincere hope that super loud fan noise becomes a thing of the past.
The aforementioned cooling system no doubt plays into the PS5's unorthodox design, with the console's "popped collar" giving way to a number of vents on the inner casing. Of course, only time will tell whether the PS5 can keep a lid on fan noise, unlike its predecessor.
[source theguardian.com, via videogameschronicle.com]