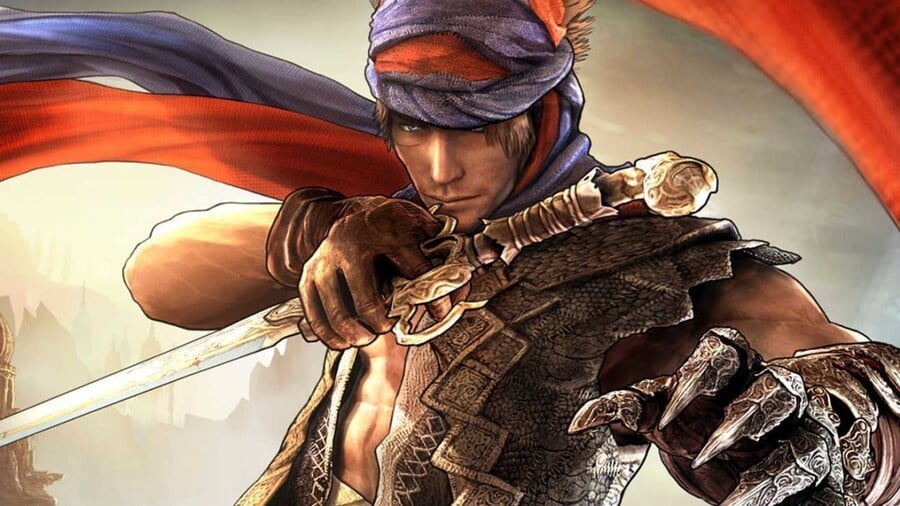 Another Prince of Persia rumour? You better believe it. Whispers of Ubisoft wanting to reboot the action adventure franchise have been spreading across the web for months, but there's been no hard evidence to back them up. Last month the French publisher had seemingly registered a website domain for Prince of Persia 6, but it turned out to be an elaborate hoax.
So what makes this rumour any different? Well, as pointed out on Reddit and by DualShockers, the newly discovered @princeofpersia Twitter account was registered in March by what appears to be a Ubisoft email address. It all seems reasonably legit, then.
But we would recommend against getting your hopes up at this point in time. Even if this really is a Ubisoft email address, the existence of a Prince of Persia Twitter account doesn't necessarily mean that a new game is coming. It could simply be the company covering its bases. Or, you know, this could just be another clever hoax.
If you are feeling lucky, keep in mind that Ubisoft's digital showcase, Ubisoft Forward, will be broadcast on the 12th July.
[source reddit.com, via dualshockers.com]