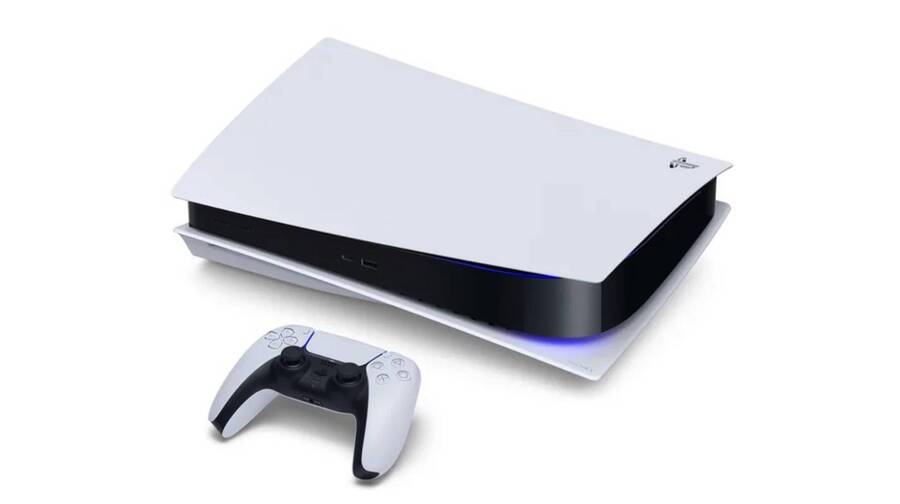 Sony's yet to announce a price or release date for the PlayStation 5, and there's no reason to believe any of that information will surface soon. Alas, popular UK retailer ShopTo.net has decided to get the jump on pre-orders, taking placeholders for both iterations of the console, as well as various accessories such as the Pulse 3D Wireless Headset and Media Remote.
So how will this all work? Well, effectively you're registering your interest. You won't be charged anything right now, but will need to plug your card details into the system. When the official price is announced, you'll get first dibs – or you can opt to cancel if it's not for you. Given that stock will likely be limited, it doesn't seem like a terrible idea – although obviously no one knows how many units ShopTo.net will be allocated.
The Japanese giant's said that it's confident it'll find a way "to ensure that PlayStations will find their way to consumers who want them", but shortages tend to occur during major console launches – and this one is coming after a global pandemic, after all. We'll try to keep you abreast of any developments in the pre-order department, but for now know that ShopTo.net has placeholders in place.
[source shopto.net]