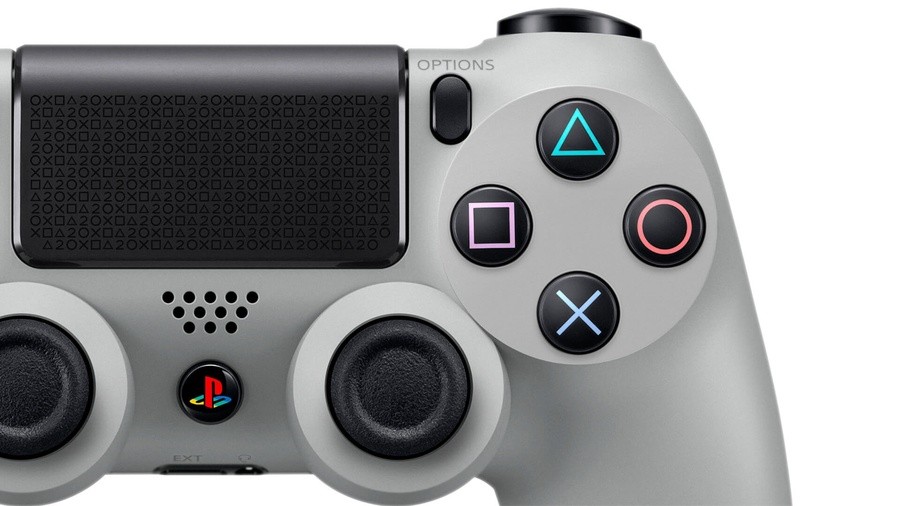 Despite what you may have heard, backwards compatibility isn't as simple as flicking a switch and having all of your old games work on your new console. Extensive testing needs to be carried out in order to ensure that current-gen software runs correctly on next-gen hardware, and Sony is still in the process of setting up "over 4000" PS4 titles for use on PS5.
"We said that the PS5 has been designed to play PS4 games. We're going through the process with the publishers and developers testing that rather exhaustive library of over 4,000 games. We're happy with the progress that's been made," Sony Interactive Entertainment CEO Jim Ryan tells CNET.
It's not exactly new information, but it's reassuring to see Ryan reiterate Sony's stance on backwards compatibility. The topic wasn't brought up at all during the PS5 reveal event, but we assume that Sony will, at some point, go into greater detail about its plans for backwards compatibility on PS5.
Previously, the company stated that PS4 games will benefit from increased frame rates and higher resolutions on the next-gen console, but we haven't actually seen any examples of this yet. Again, the hope is that we get some crystal clear information soon.
Are there any PS4 games you're eager to try on PS5? Jump over to next-gen in the comments section below.
[source cnet.com]