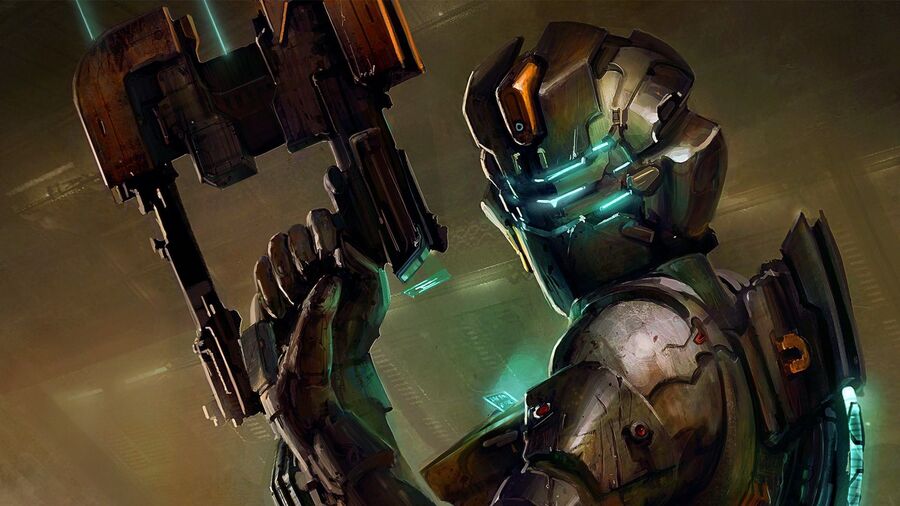 Things are really starting to heat up, aren't they? A day before Sony's PlayStation 5 game reveal event, rumours and teases are starting to pop up all over the place. Overnight, speculation surrounding Housemarque's next title pointed it towards becoming a PS5 launch game and now the writer behind Dead Space has all but confirmed that his next project will be announced during the broadcast.
This comes from Anthony Johnston, who penned the writing behind EA's 2008 survival horror title as well as the English script for PlayStation 3 title Binary Domain based on a Japanese outline. Last night, he took to Twitter saying: "As some of you know, I've been working on a big videogame for almost 2 years now. In totally unrelated news, you should all watch the PS5 launch event on Thursday."
https://twitter.com/AntonyJohnston/status/1270474515160727552
In a series of follow-up tweets, Johnston states that you play as a character who's having a really bad time and joked about whether or not it's a horror game. Your mind may immediately jump to some sort of Dead Space reboot, but that supposedly isn't the case. VentureBeat's Jeff Grubb clarified that this does not mark the return of the series.
[source twitter.com]