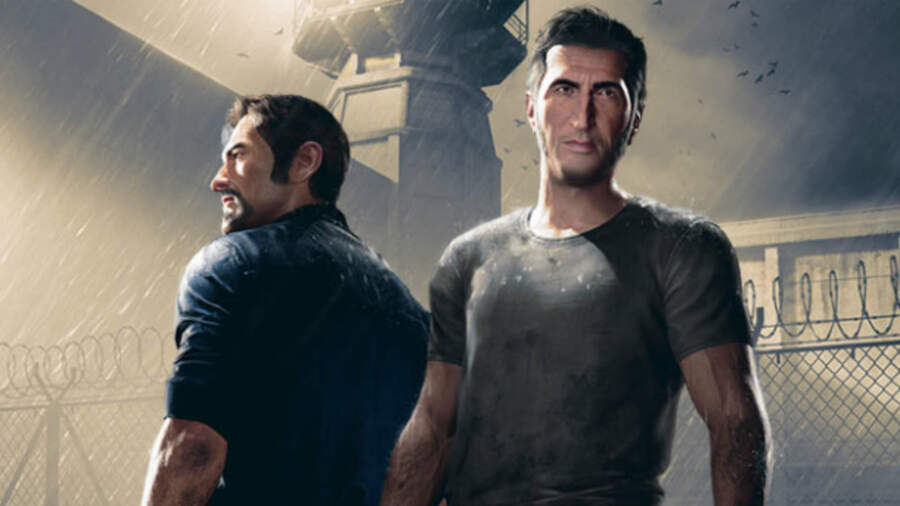 Who could possibly forget Josef Fares? Famed for his "F*ck the Oscars" speech during The Game Awards a few years back, the man is probably more memorable than A Way Out at this point. It was a fairly decent co-op game, but it wasn't quite as good as the head of Hazelight Studios made it out to be. Nevertheless, it looks like we'll get a glimpse of what the Swedish studio has been working on since then at EA Play this Thursday.
Fares took to Twitter to confirm the news: "A short tease about the next game on #EAPlayLive 18 june. Don't miss it!"
So, what could it be? Hazelight Studios is famed for titles which focus on more than one protagonist, as its previous title Brothers: A Tale of Two Sons had you controlling two characters at once. Continuing down this co-operative path for a third game is probably a safe assumption, but you never know, Fares and co may want to try their hand at something completely different. The only way to find out what the developer's next title is would be to tune in to EA Play this coming Thursday, and here's everything you need to know about the livestream.
What do you want to see Hazelight Studios do next? Find a partner in the comments below.
[source twitter.com]