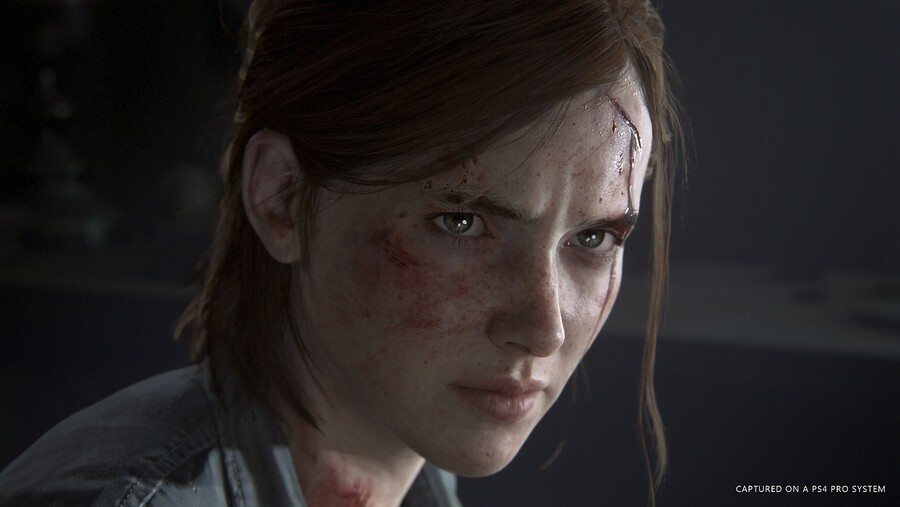 It's been a very turbulent year for all of us, but somehow, we've wound up with three big PlayStation 4 exclusives over the next two months. There is some comfort in knowing that PS4 fans will have plenty to play over the summer; between these first party games, there's likely to be at least one you're interested in.
But while they're probably the biggest games coming in June and July they aren't the only ones. Below, we'll be going through all the new PS4 releases you can look forward to in the near future. Let's take a look, shall we?
After delays, leaks, and other drama besides, we really cannot wait to finally play this Naughty Dog sequel. Telling the story of a vengeful Ellie out for blood, this is the follow-up to one of PlayStation's most beloved games ever. Set to have an even darker tone than the first outing, this will be quite the ride, and it's bound to be absolutely gorgeous to boot. This PS4 exclusive is right around the corner.
It's almost time to suit up. The armoured avenger is coming to PS4 with this PSVR exclusive adventure, putting you in the expensive boots of Tony Stark. Using PS Move controllers to fly freely and blast enemies out of the sky, this seems like a marriage made in heaven. If it also delivers an intriguing story, we could be onto a real winner here.
Sucker Punch Productions is set to close out the PS4 generation with this open world epic. Set in 1274 Tsushima, this action title follows Jin, a samurai who survives the Mongol invasion and seeks revenge as the titular Ghost. Through a mix of badass samurai duels, stealthy assassinations, and a large island to explore, this gorgeous game should be a real treat.
More Upcoming PS4 Games
Upcoming PS4 Accessories