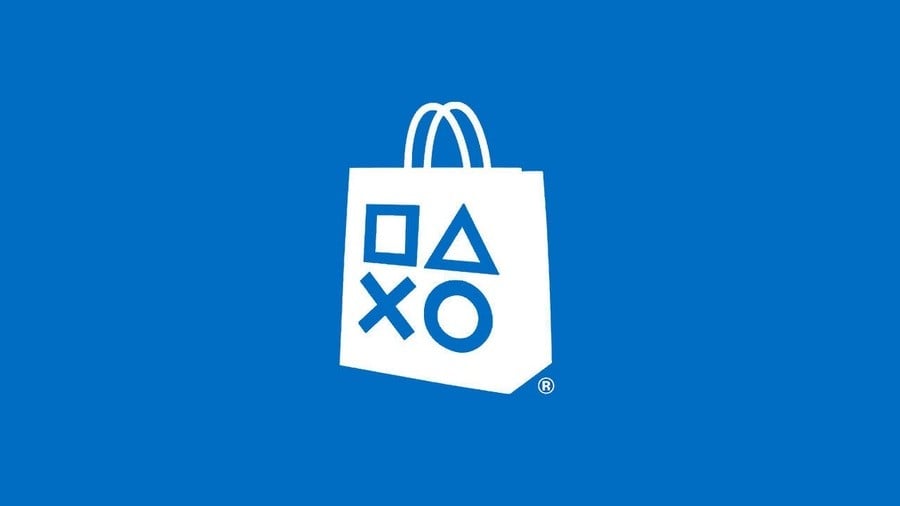 Want evidence that the generation is winding down and the world is waiting for Sony to reveal more about the PlayStation 5? There are currently only five games available to pre-order from the PlayStation Store. Those titles are: The Last of Us: Part II, Ghost of Tsushima, Marvel's Avengers, Cyberpunk 2077, and Wasteland 3. The InXile Entertainment role-playing game isn't even available in Europe, meaning there are just four upcoming titles open to pre-purchase.
This will no doubt change as the year goes on and new titles get announced; Assassin's Creed Valhalla will surely be made available for digital pre-order shortly, and the next round of sports titles should be confirmed imminently. Nevertheless, the PS Store has historically played host to dozens upon dozens of pre-order options, so it's strange to see the release schedule so thin.
Publishers are clearly waiting for the PS5 to be properly unveiled, with events set to take place all through the summer. It's anticipated that Sony will open up in late May or early June, although we're year to hear any firm plans from the platform holder yet.